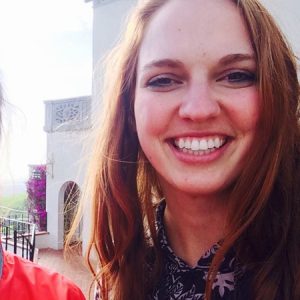 Claire has always been interested in language learning and language development, so it's no surprise she became a speech language pathologist. When she began traveling a couple years ago, she drew upon a special source: her mother. Claire's mom was a traveling nurse in her youth and Claire always hoped to follow in her footsteps. Thus far, Claire has worked in
California
and
Washington
. Next up is an exciting job in Anchorage,
Alaska
. She loves the variety that each new job presents, saying it helps her gain experience, knowledge, and confidence. Traveling also lets her explore these very different parts of the country.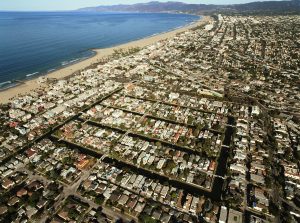 In California, she got to work with bilingual instructional assistants while serving a mostly bilingual/Spanish speaking population. In Washington, she was able to get experience both in a preschool and high school setting, and see two ends of the spectrum of SLP work in schools.
Related: Speech Language Pathologist Gives Voice to the Disabled Children in Africa
In her free time, Claire enjoys camping, hiking, and exploring the areas around her job locations.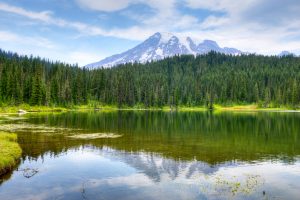 She's been lucky to have friends from school living near her assignments, so she's been able to take some fun trips with them. If Claire could offer any advice to other travelers, it would be to trust in the process. "The details seem to work out," she says. "So enjoy the experience."
Search for open speech language pathologist jobs.