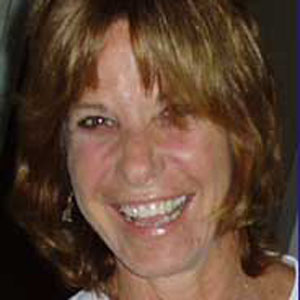 Ellen Jones, a speech-language pathologist, wanted to travel the country with her husband when he retired -- but she wasn't ready to retire yet. One call to CompHealth and a motorhome later, Ellen and her husband had a solution: travel therapy. "I met a physical therapist traveler the previous year who used an RV, and it sounded like a great way to go," Ellen shares. "And it has been! I just keep the motorhome packed all the time, put in whatever seasonal clothing I need, and we 'fold up' our second home and hit the road." Ellen's first assignment was in Tacoma,
Washington
, and it was also her favorite. "I loved waking up to the sight of Mt. Rainier every morning," she recalls. "We hiked, biked and kayaked all the time, and the hospital and staff were dynamite." Since that time, Ellen has taken assignments in several other states, including
Rhode Island
,
South Carolina
,
North Carolina
and
Maryland
, and has worked in her home state,
Florida
, as well. "I really have not had an assignment I didn't like," Ellen says. "I absolutely love experiencing the real United States, going to small towns and getting involved in the life of that town. You meet so many interesting people and find new things to do everywhere." Ellen has also enjoyed working with CompHealth, calling it a "well-oiled machine." "The professionalism, ease and assignments at CompHealth are so above any other company," Ellen expresses. "The process is always smooth and painless, and I can't thank my reps enough for making the past five years a really wonderful experience for me." Though she didn't expect to take speech-language pathology jobs across the country while living in an RV, Ellen is thrilled with the experience. "Every region of the U.S. has its own personality, and it's absolutely fascinating to see and do things you don't read about in the tourist guides," Ellen says. "Get out and do everything you can find in the community you're in!"
Click to learn more about SLP jobs at CompHealth
.