Workforce shortages can lead to new opportunities for healthcare professionals — we've identified ten states that have a wide range of job openings in healthcare right now (and why you should consider them)
The United States is facing a shortage of healthcare workers. A 
physician shortfall of more than 100,000 doctors
 will result by 2030 because of the high number of physicians nearing retirement age. Combine that with higher demand than supply in nursing, home health, and other specialties, and
hundreds of thousands of positions will remain unfilled
 over the next decade. The flip side: there are many opportunities for experienced healthcare professionals who are looking to make a change with a new permanent position or a locum tenens assignment. So which states are brimming with healthcare opportunities right now?
10. Indiana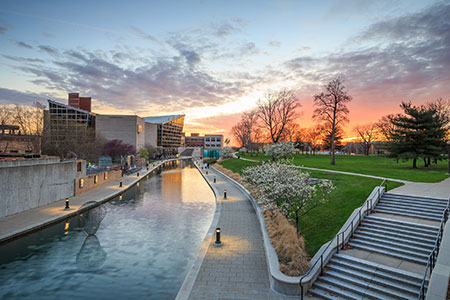 Why Indiana is a great place
You might be surprised to learn that Indianapolis was #3 on another list: Travel + Leisure's
"Underrated American Hometowns."
With green spaces, museums, and concerts,
there's no excuse for boredom
in this state.
Why Indiana is great for healthcare professionals
On the other hand, Indianans need your help! Heart disease, cancer, and stroke represent
the top three causes of death in Indiana
. Highly trained healthcare professionals are in high-demand in the Hoosier state.
9. North Carolina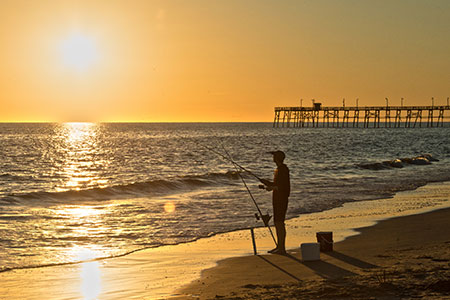 Why North Carolina is a great place
More than 40 state parks dot
North Carolina's parks and rec website
, so if you're a fan of the great outdoors, there's no shortage of trails and nature here. Prefer cities? Coast? As the sixth-most-visited, the "Tar Heel State" boasts it all.
Why North Carolina is great for healthcare professionals
Unfortunately,
North Carolina's uninsured rate is among the highest in the nation
at nearly 16%, meaning
many people delay treatment
and are at risk for worse outcomes. So your talents as a healthcare professional can make a big difference in individual lives.
8. Washington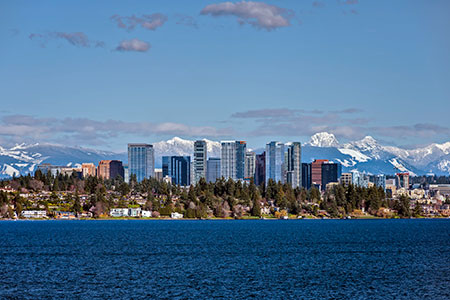 Why Washington is a great place
Nicknamed "The Evergreen State," Washington is a stunning mix of city life and Pacific Northwest natural beauty. Your legs will thank you and your heart will grow a size as you take in the scenery of Mt. Rainier or
soak in Sol Duc Hot Springs
.
Why Washington is great for healthcare professionals
Using the three broad benchmarks of access to care, quality of care, and overall public health, U.S. News ranked Washington #2 on their list of
"Best States for Health Care."
 Could there be a better place to hone your skills?
7. Wisconsin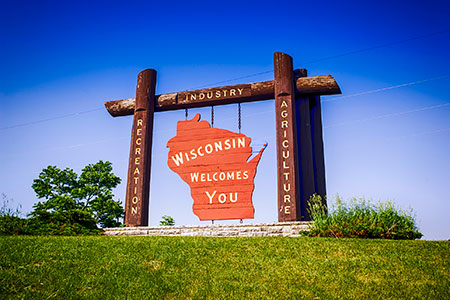 Why Wisconsin is a great place
Wisconsin is much more than
the swiss cheese capital of the world
 — it's renowned for its natural beauty and abundant resources. Plus, Wisconsinites are known for being welcoming to friends and strangers alike!
Why Wisconsin is great for healthcare professionals
Wisconsin ranks above the national average in key measures of state population health, according to the
Kaiser Family Foundation
 (KFF), so this state presents a great opportunity to help healthy people stay healthy!
6. Illinois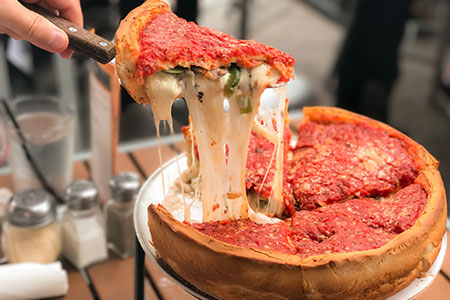 Why Illinois is a great place
It's not difficult to find reasons to enjoy 
the Prairie State
. From Chicago's  award-winning restaurants, art museums, sporting events, concerts, architecture, and shopping, to its beautiful and welcoming rural towns, Illinois is a great place to live and visit.
Why Illinois is great for healthcare professionals
Illinois also has one of the largest nursing populations, with more than
225,000 professionally active nurses
(RNs and LPNs), so it's a great place to practice healthcare too!
5. Arizona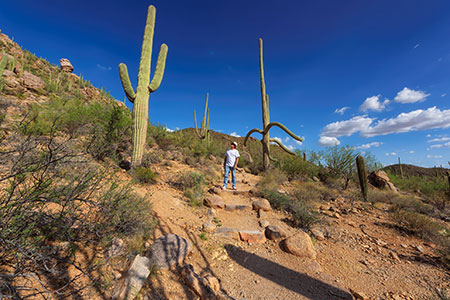 Why Arizona is a great place
If year-round sunshine isn't enough of a reason to visit Arizona, ditch the flip flops for hiking shoes, or even don skis at higher elevations. Just don't forget the sunscreen.
Why Arizona is great for healthcare professionals
Arizona also struggles with a high uninsured rate
, 3rd behind Alaska and Texas, according to the KFF 2018. Great healthcare professionals like you are definitely needed here.
4. Texas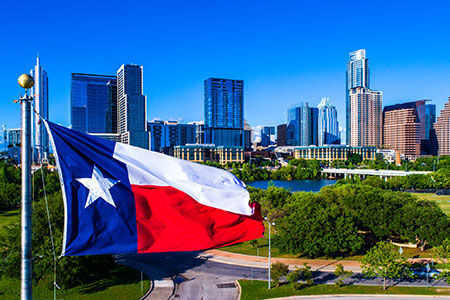 Why Texas is a great place
In 19
th
-century shorthand,
GTT meant Gone to Texas
. Now it's the second-most populous state in the country.
In Texas
, you can enjoy beaches, cities, woods, plains, and prairies.
Why Texas is great for healthcare professionals
At 403,
Texas has more hospitals than any other state
, providing ample opportunity for healthcare workers to learn and contribute to the health of the Lone Star State.
3. Pennsylvania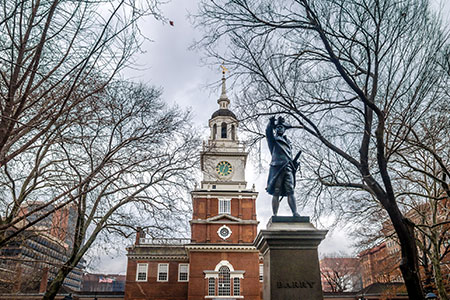 Why Pennsylvania is a great place
American history lovers will find plenty to relish in Philly, the birthplace of the United States. See the Liberty Bell, Independence Hall, and
the Benjamin Franklin Museum
.
Why Pennsylvania is great for healthcare professionals
The Perelman School of Medicine is home to countless studies,
research centers, and institutes of learning
 and offers opportunities for
CME/CNE activities
.
2. New York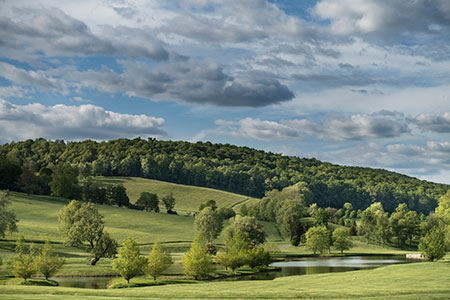 Why New York is a great place
Millions around the world have been inspired to see New York City. But the state itself is large and diverse, from charming small towns to wineries in
Hudson Valley
.
Why New York is great for healthcare professionals
Healthcare is a priority in New York. Each year,
the New York Academy of Medicine
awards more than $400,000 in grants and fellowships to those supporting the advancement of health care studies.
1. California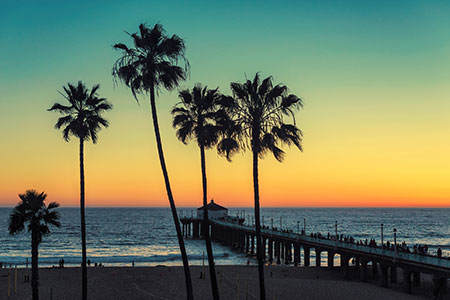 Why California is a great place
From the beloved Golden Gate bridge in the north to the tourist-filled theme parks of the south, the Golden State cannot be summed up in a sentence, but perhaps there is one word: sunshine.
Why California is great for healthcare professionals
When it comes to
numbers of physicians, California
easily leads the pack with more than 108,000 primary care and specialty physicians. California has high demand both for permanent and temporary positions in all healthcare specialties.
Haven't found that perfect opportunity yet? You can also search by profession, specialty, state, or region, to find the position that's right for you.