Tag - CHG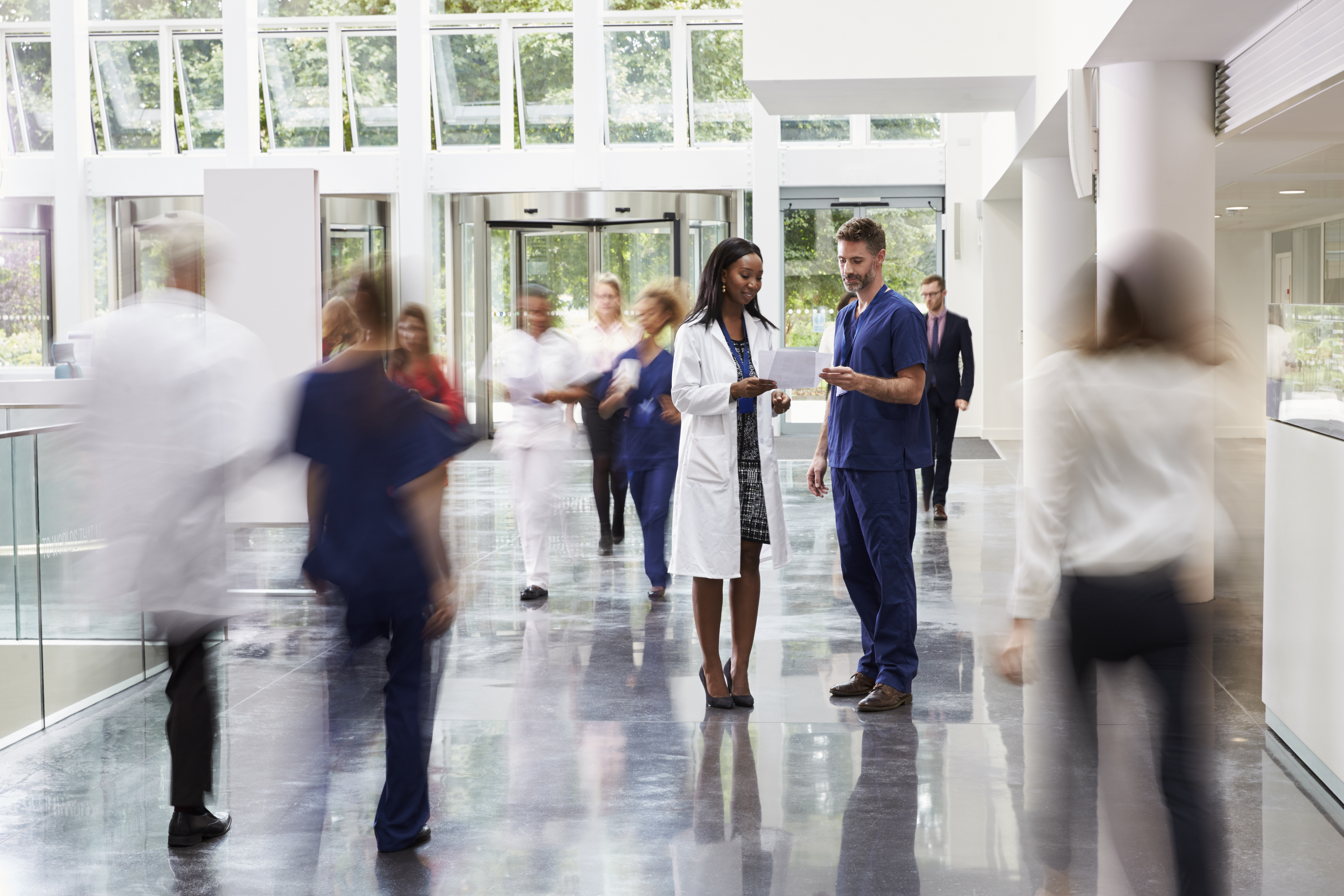 December 6th, 2017
CompHealth NPs and PAs make a big difference in the millions of patient lives we touch each year. Here are the top 5 PA and NP stories in 2017.
March 3rd, 2016
CompHealth's parent company CHG Healthcare Services has been named one of the country's 100 Best Companies to Work For by FORTUNE magazine. CHG ranks No. 18 on the list, which recognizes companies that have exceptional workplace cultures. This is the seventh straight year that CHG has made the list.
May 31st, 2012
Each year, CHG (CompHealth's parent company) holds Employee Appreciation Week to celebrate all of its employees - and celebration is an understatement. This year was jam-packed with mini massages, photo booths, fresh fruit, daily gift card drawings, manager-made breakfasts and more...