Tag - comphealth locum tenens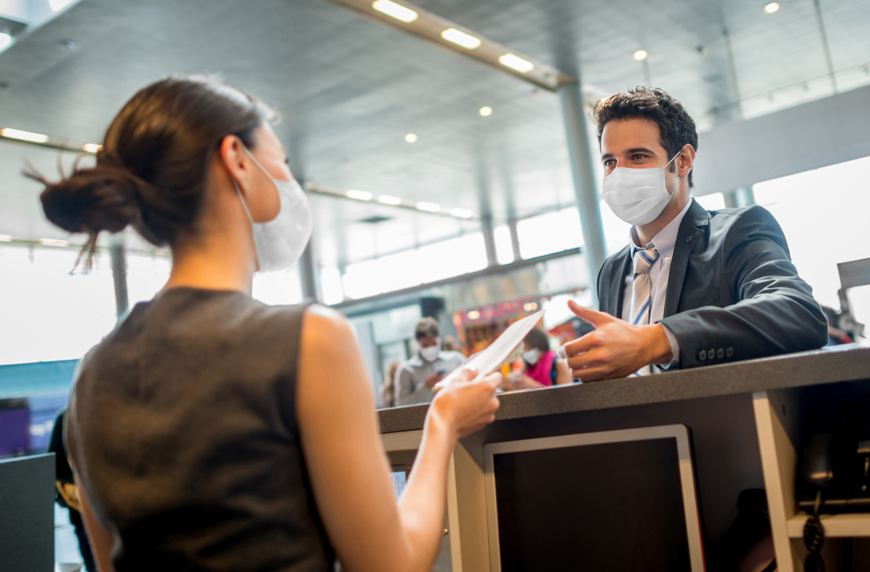 February 3rd, 2021
When you work a locum tenens or travel assignment for CompHealth, your safety and well-being are our top priority.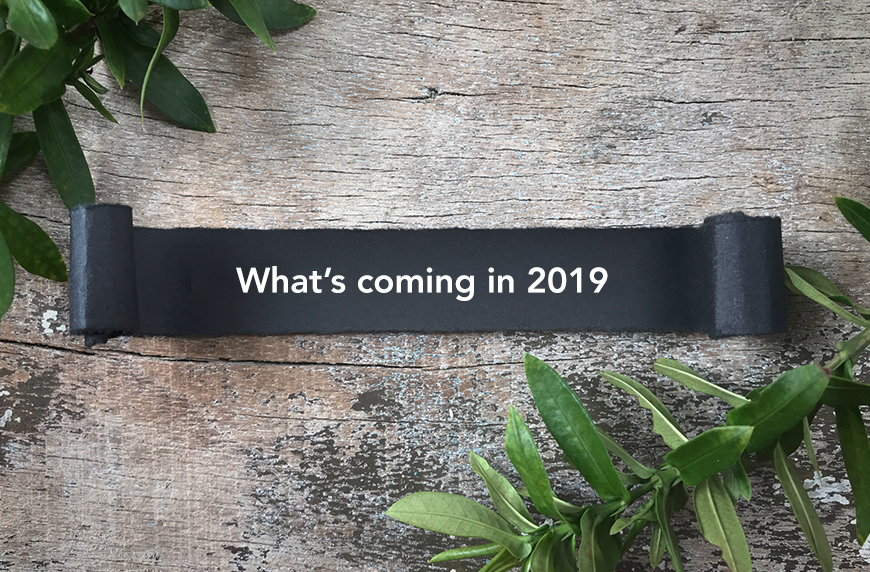 January 14th, 2019
CompHealth locum tenens president Lisa Grabl shares how our new customer experience initiatives will make working with locums providers easier than ever.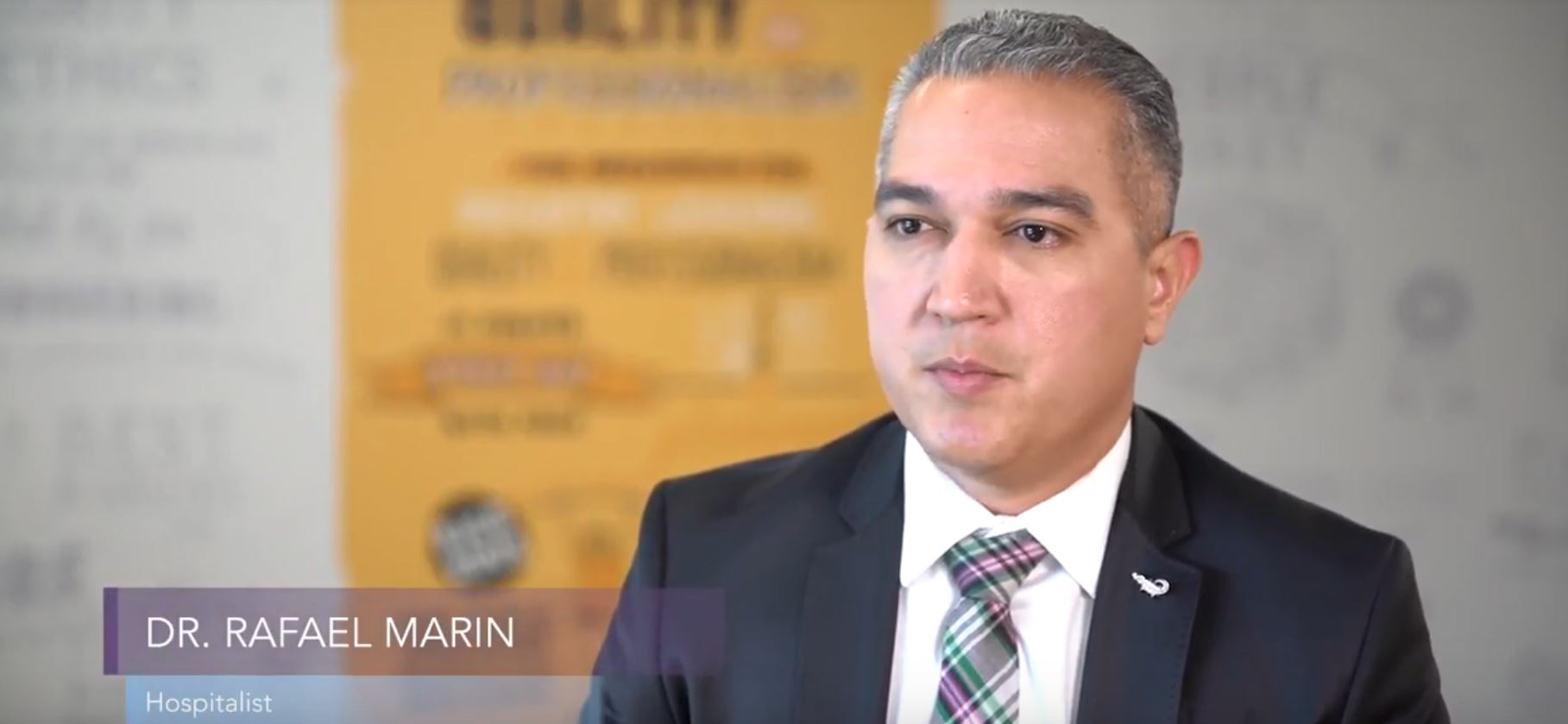 April 4th, 2018
Understandably, the personal, professional, and schedule pressures on younger physicians may cause some of them to question their career choice. If you've ever wondered how physicians rediscover their love of medicine, we explore three practical success tips here.