Tag - critical care medicine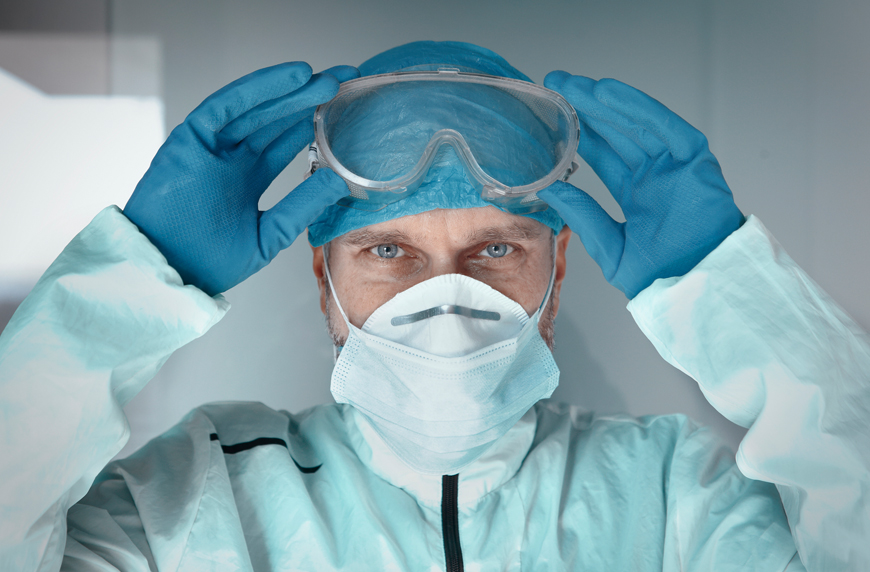 October 2nd, 2020
Critical care physician Dr. Vadim Leyenson answered the call to help in the fight against COVID-19. He also found freedom and fulfillment.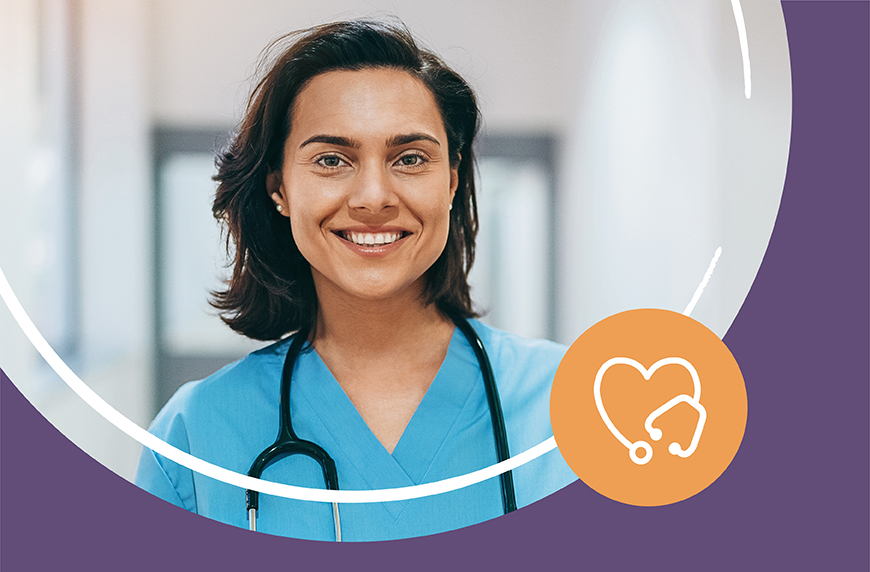 August 5th, 2020
At CompHealth, we express our deepest appreciation to all our locums, and salute you during National Locum Tenens Week 2020 (Aug. 10–14).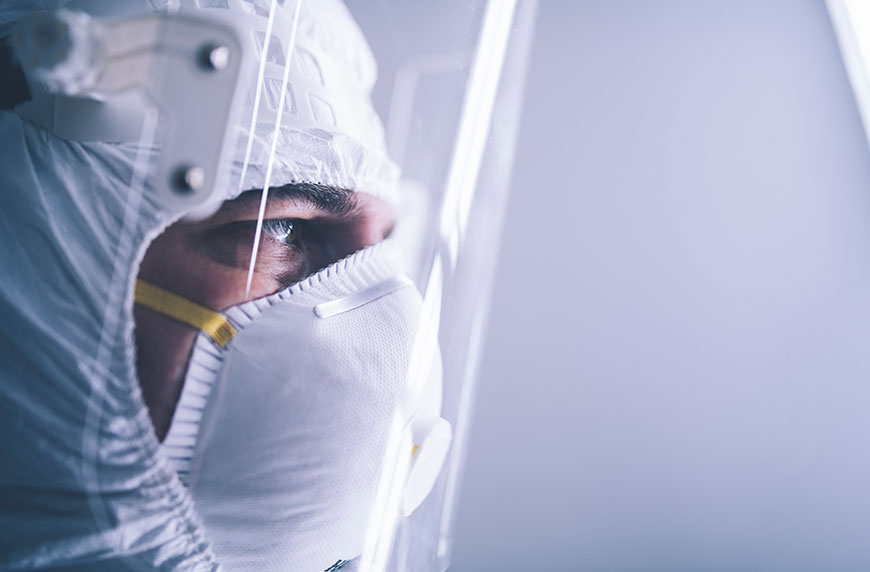 June 10th, 2020
Dr. Paul Langevin can breathe a sigh of relief after finishing up a stint of 53 days straight fighting COVID-19 at a hospital in New Jersey.