Tag - Dr. Sonya Sloan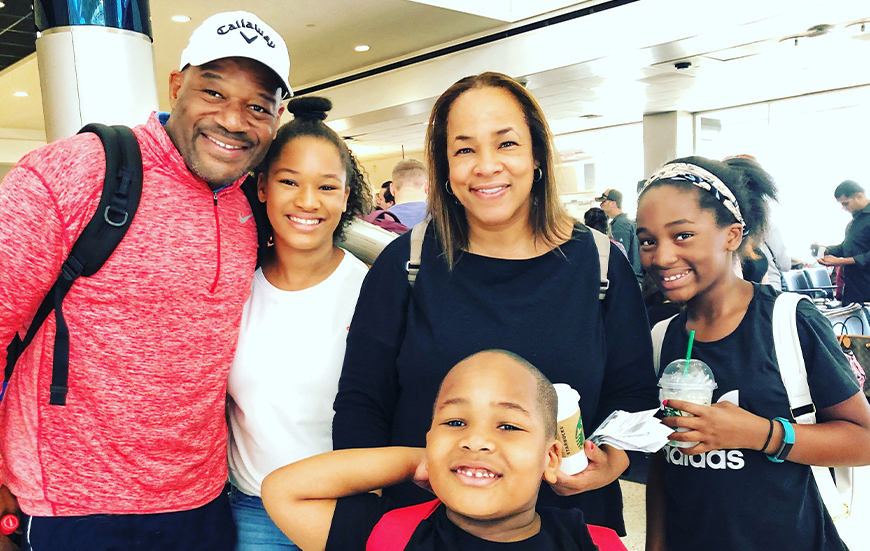 April 24th, 2019
Orthopedic surgeon Dr. Sonya Sloan shares her thoughts on how to balance life priorities and find success as a physician, mother, entrepreneur, and author.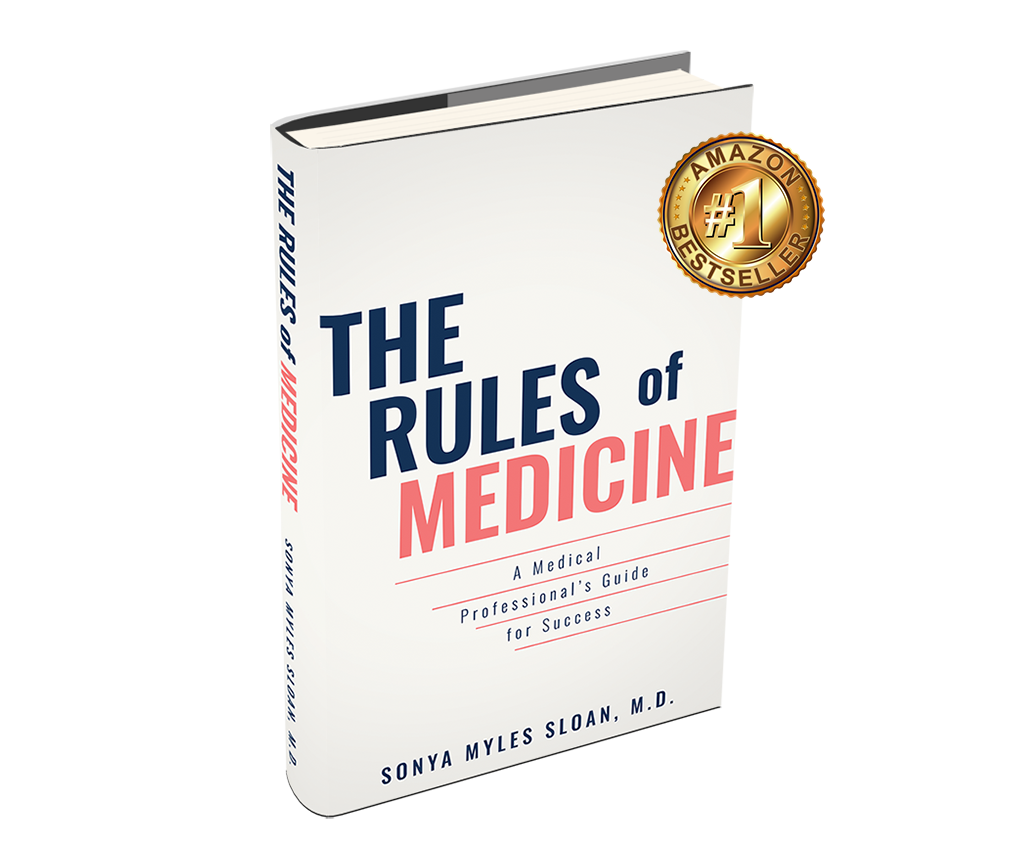 April 19th, 2019
Dr. Sonya Sloan's book, The Rules of Medicine, covers a range of topics and is filled with her personal experiences about learning and working in medicine.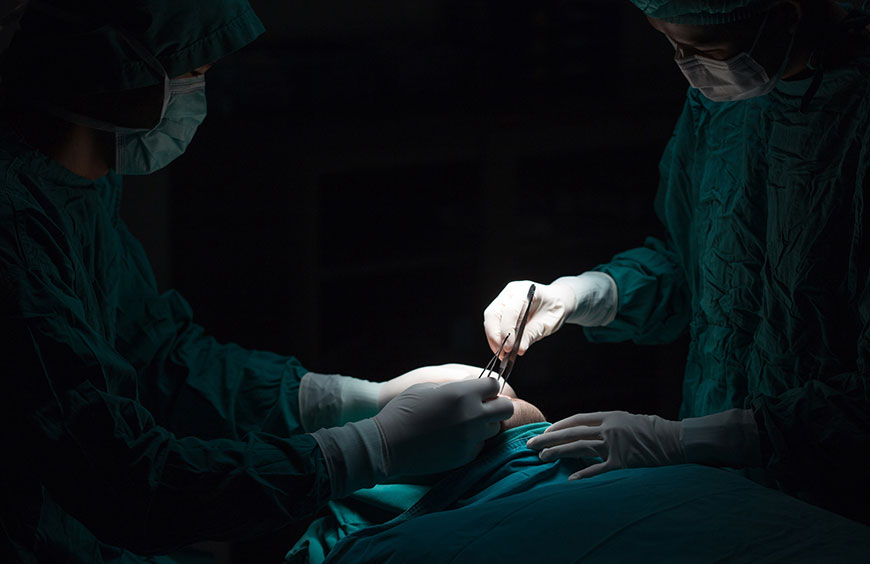 January 30th, 2019
Dr. Sonya Sloan shares how being a locums allows doctors to do what they trained to do, while having a great quality of life, autonomy, and variety.