Tag - emotional intelligence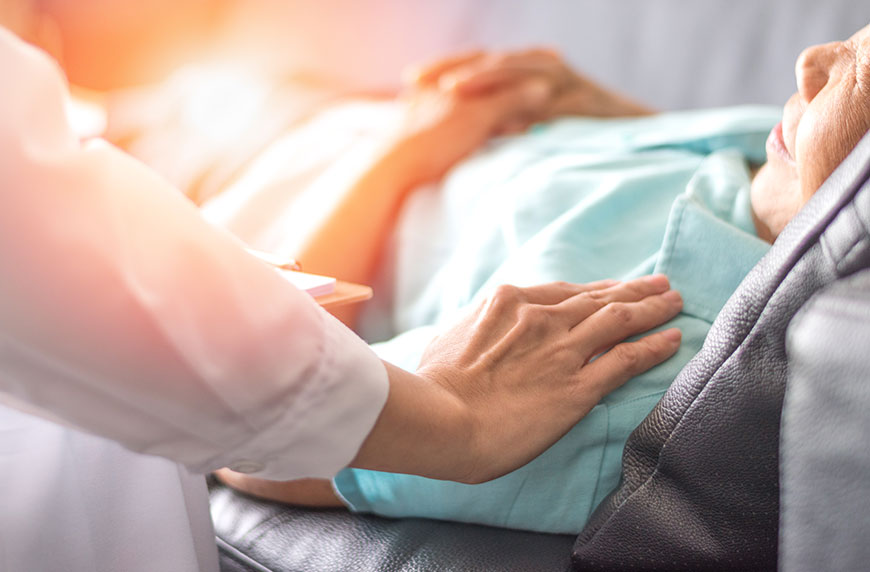 February 14th, 2020
Dr. Sonya Sloan shares her thoughts on why empathy matters and how you can show more empathy toward your patients.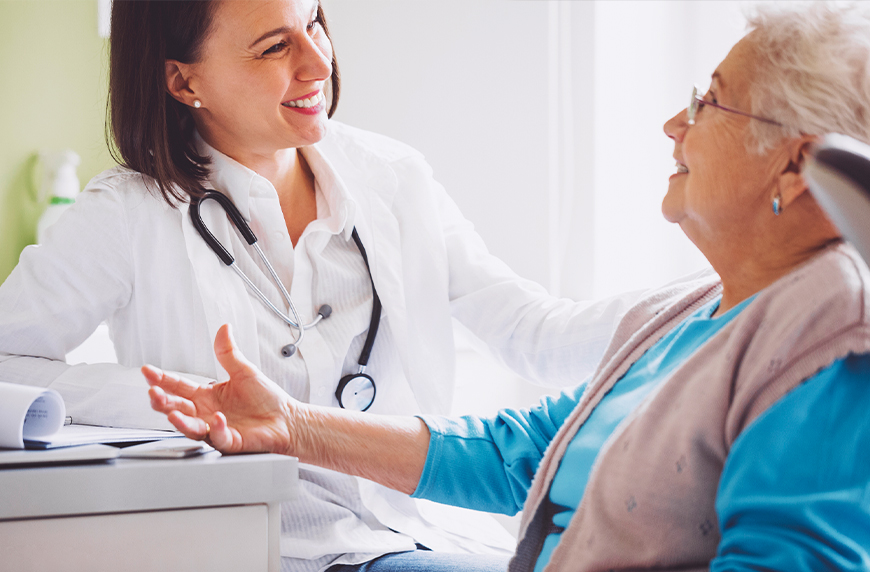 August 29th, 2019
PAs need strong people skills to positively influence patients and colleagues — you need a high interpersonal intelligence quotient, or PQ.
January 26th, 2015
Every employer is looking to hire a great physician. But a common complaint we hear from recruiters is some doctors — though they have the necessary clinical skills and book smarts — lack a high level of emotional intelligence.