Tag - foreign-born physicians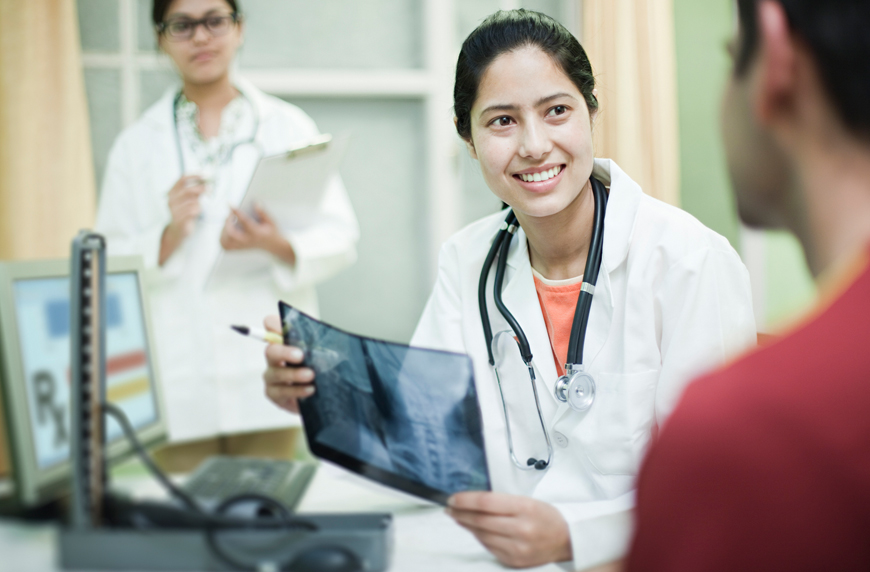 September 9th, 2021
It can be challenging to get a J-1 waiver to work as a physician in the U.S. These tips will improve your chances of finding a job after residency.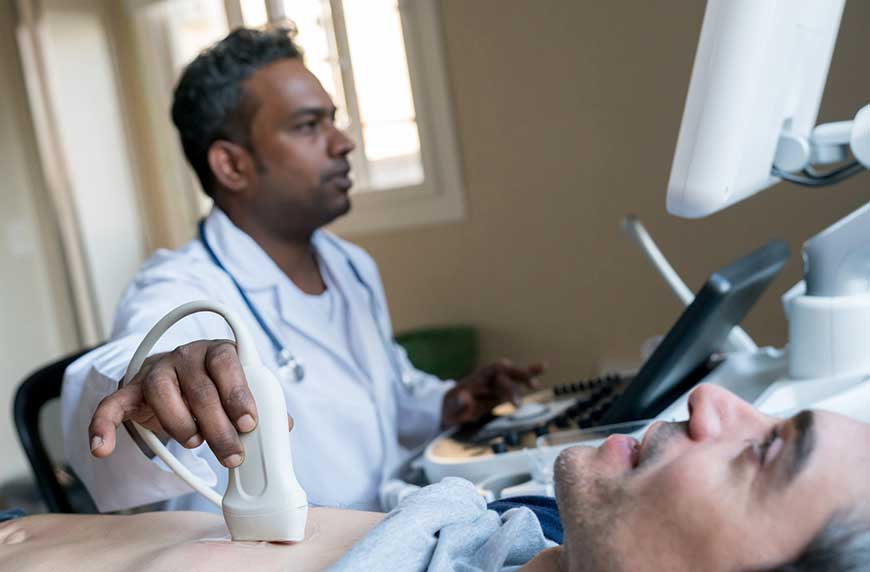 December 30th, 2020
With an ongoing physician shortage projected in 2021, healthcare organizations may want to consider recruiting J-1 visa physicians.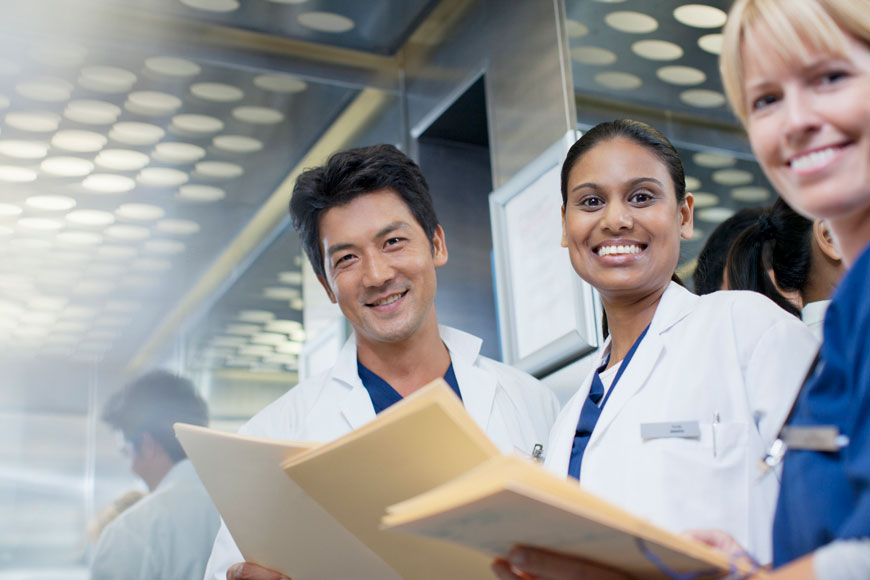 March 6th, 2019
Foreign-born physicians are a great option for healthcare facilities with hard-to-fill openings. Here's what you need to know about hiring J-1 visa doctors.