Tag - hiring millennials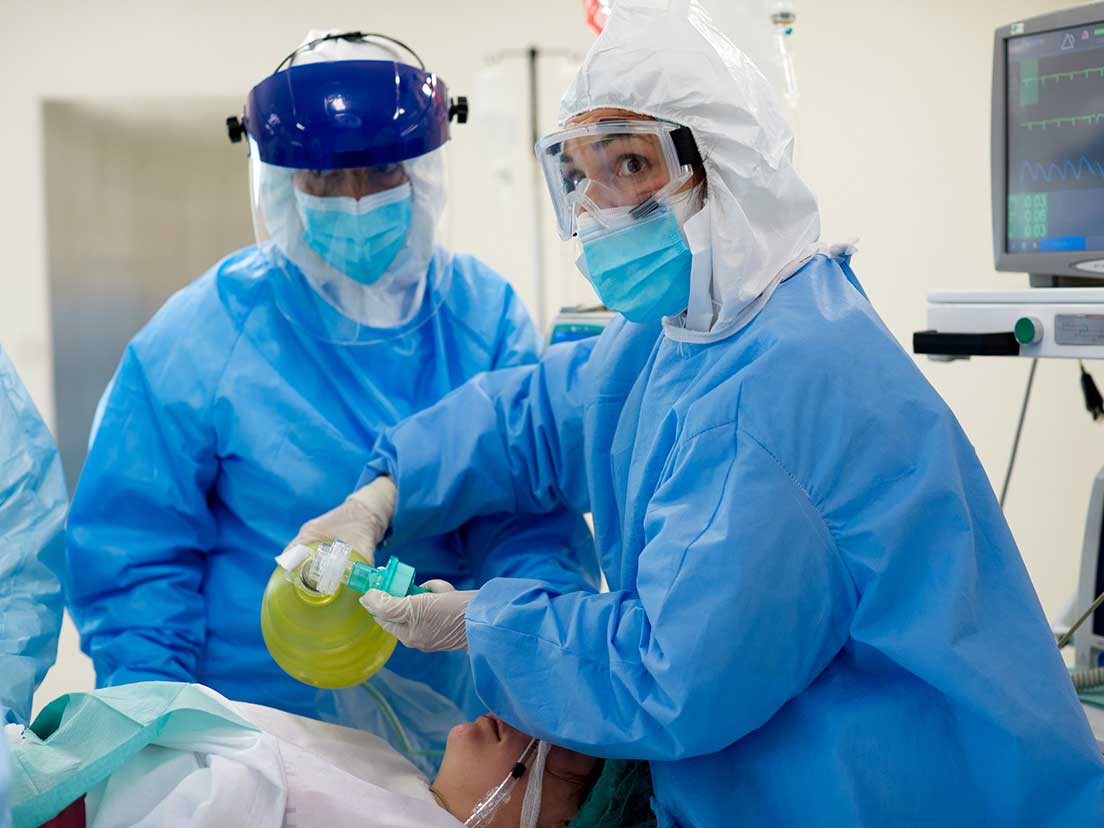 March 12th, 2021
Medical students and residents faced a radically altered training experience during the pandemic that will have a lasting impact on their careers.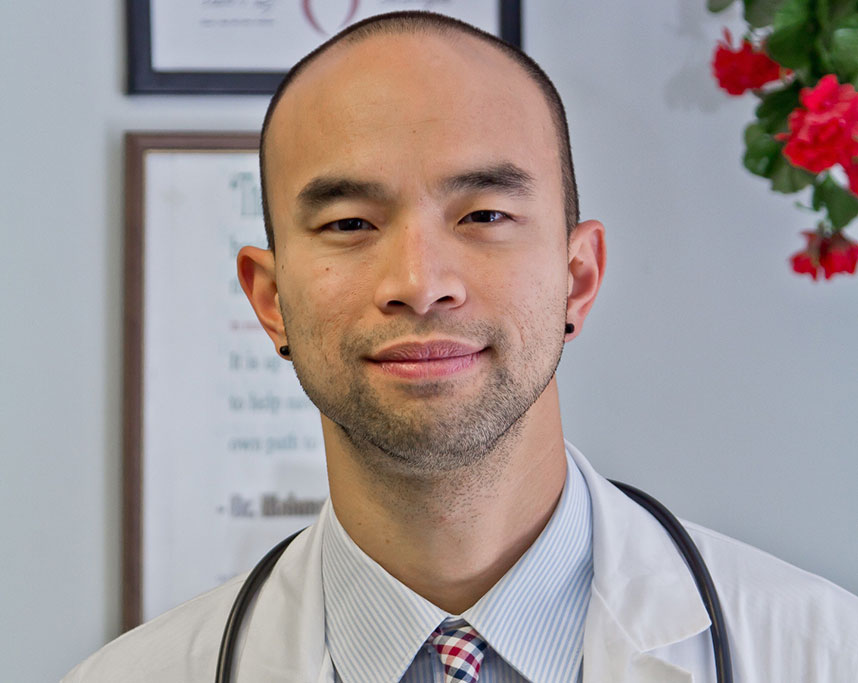 October 30th, 2018
As the physician shortage deepens, healthcare facilities will need to focus on strategies for attracting and retaining millennial physicians.
July 20th, 2016
Last year, we hired just under 250 new people. As I met with each of these new employees, I was impressed by their skills and smarts, but I was also surprised by how young they were.