Tag - locum tenens tips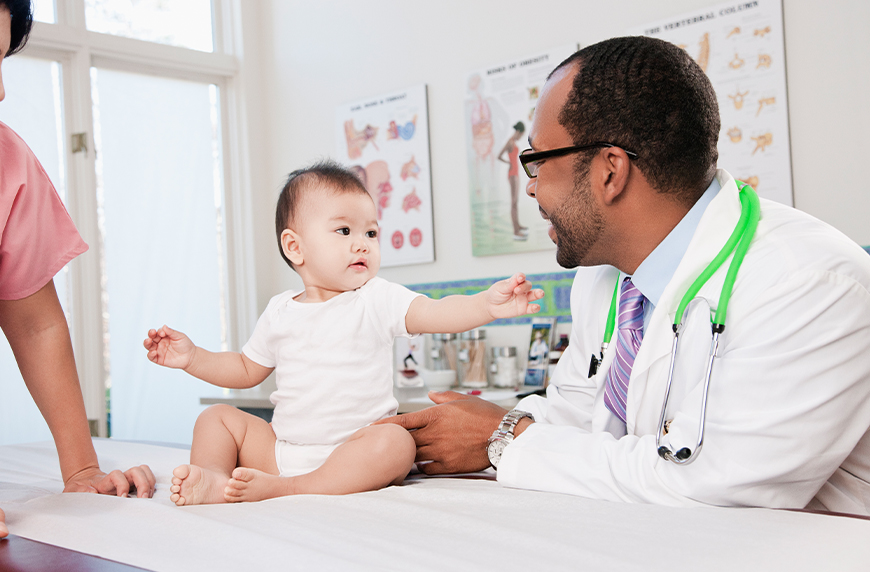 July 8th, 2022
Experienced locum physician Dr. Trevor Cabrera shares the key character traits of a professional locum tenens physician.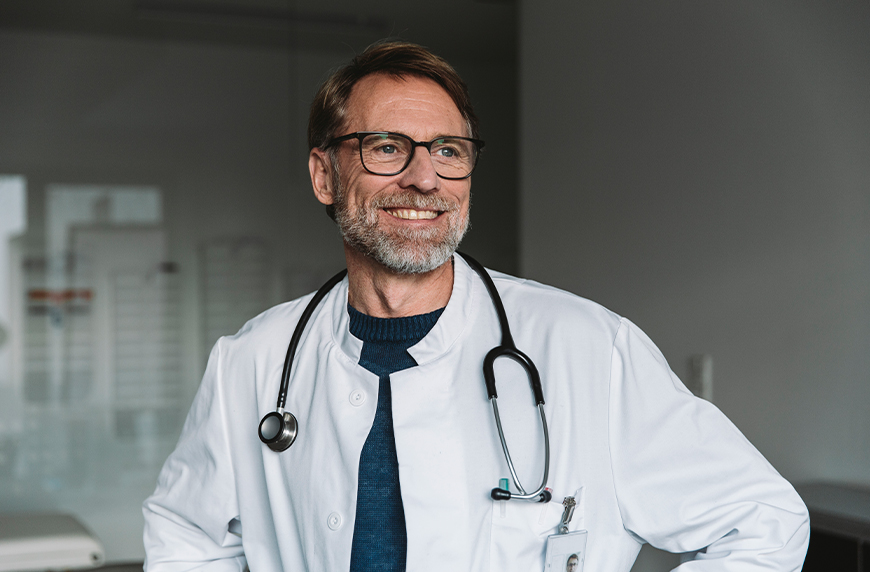 May 10th, 2022
Dr. Andrew Wilner shares his thoughts on how locum tenens can revitalize your career and help you rediscover your love of medicine.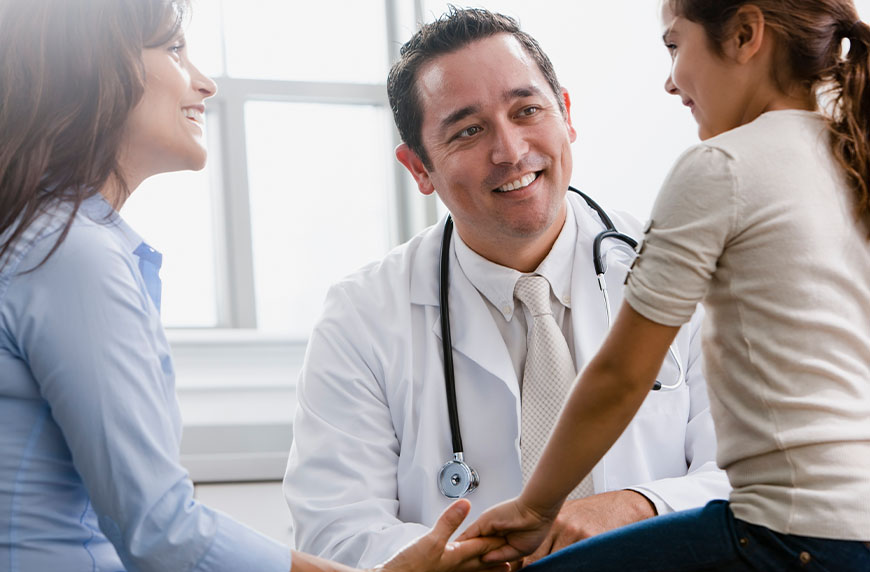 May 2nd, 2022
Dr. Trevor Cabrera shares how first impressions and professionalism on assignment translate to a good locum tenens experience and long-lasting career.