Tag - medical lab technologist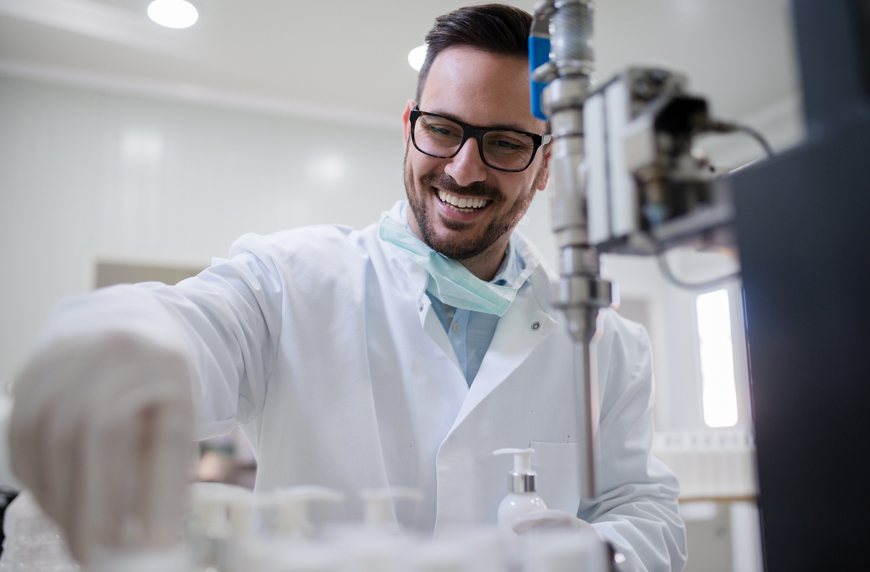 June 24th, 2020
According to Trevor Zimmerman, working as a travel medical technologist is a great career choice for early career med techs.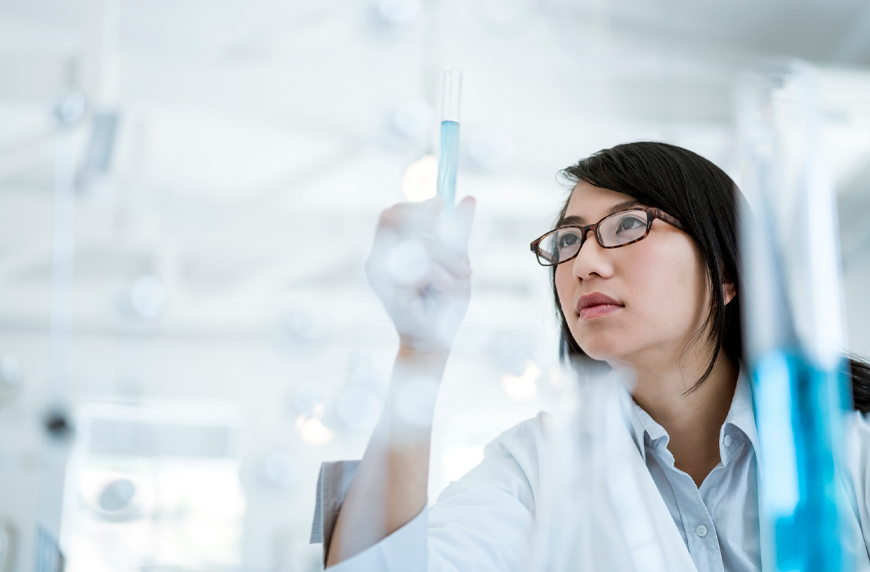 August 23rd, 2019
If you are willing to relocate or travel, lab professional jobs exist nationwide. Here's what you need to know about working in another state.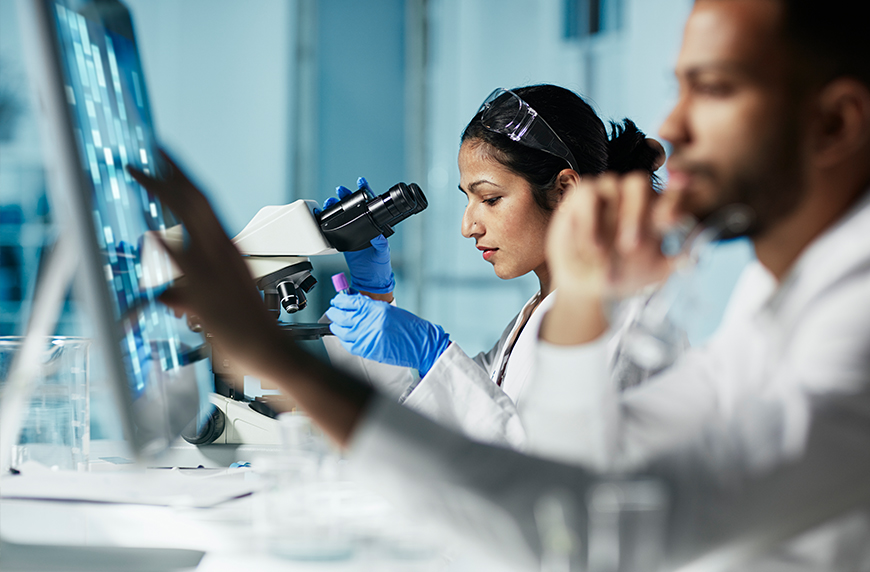 April 11th, 2019
Labs across the country need travel lab professionals. Travel lab jobs can give you a chance to visit new places and find new challenges in your career.