Tag - nurse practitioner pain management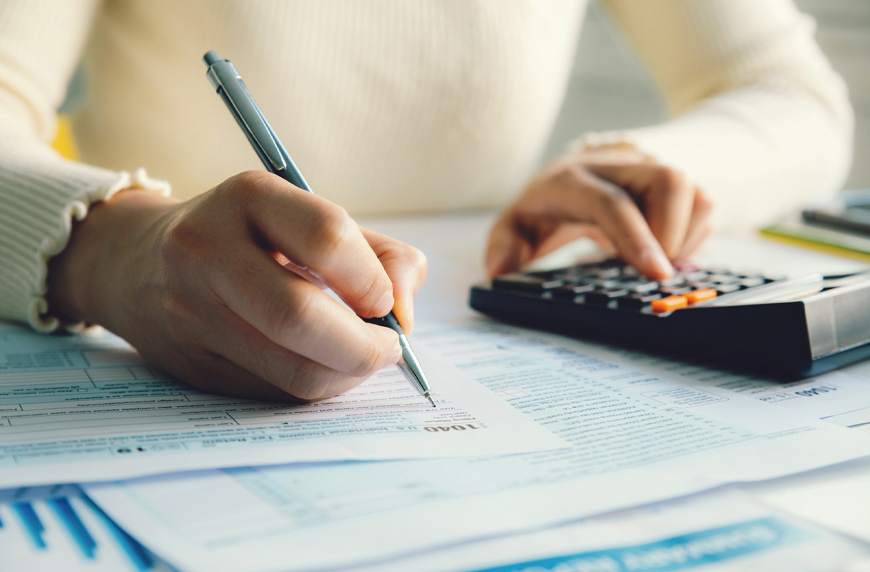 September 22nd, 2021
Information and tips for advanced practice locum tenens PAs, NPs, and allied travelers on how to file healthcare travel taxes.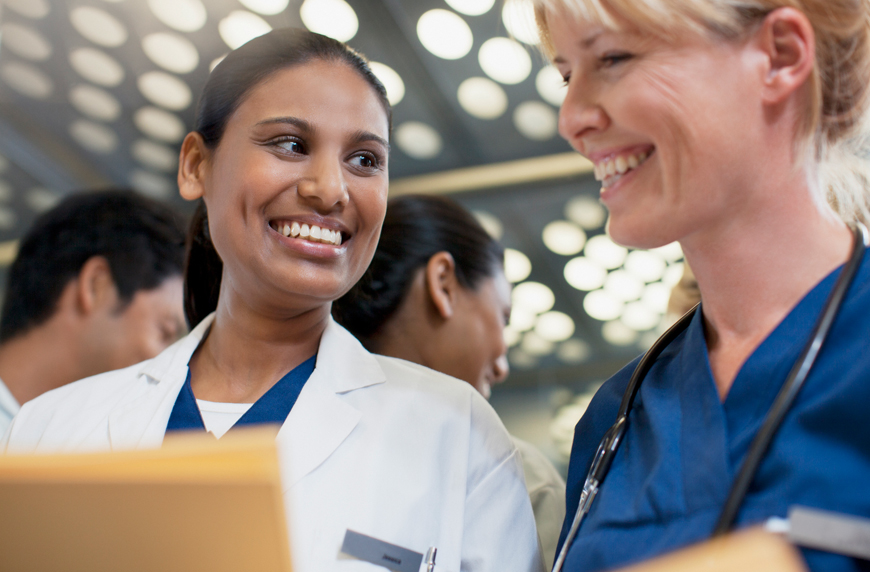 May 31st, 2019
From meeting new patients to learning new skills, nurse practitioners need to be adaptable. Here's how being more adaptable can help you can be a better NP.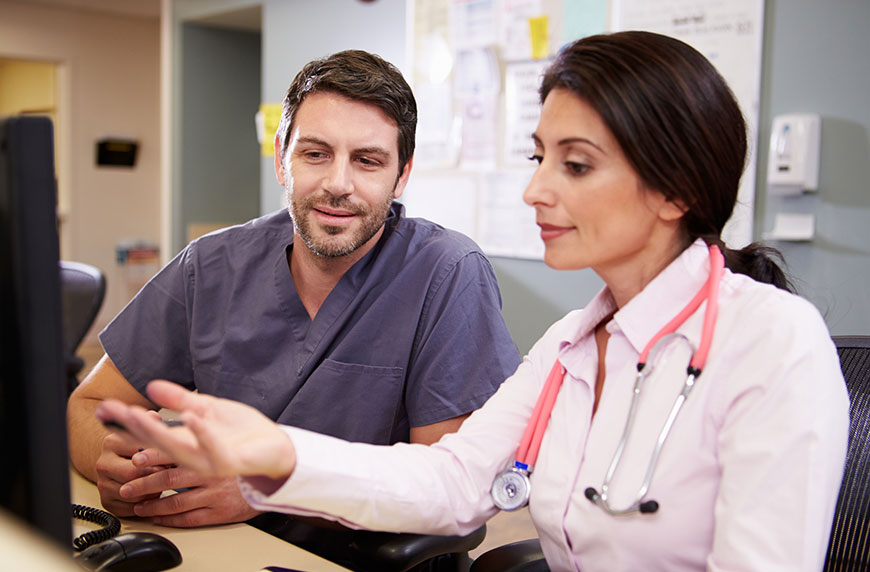 January 11th, 2015
Check out these frequently asked questions about travel benefit tax rules for non-physicians.