Tag - PA salary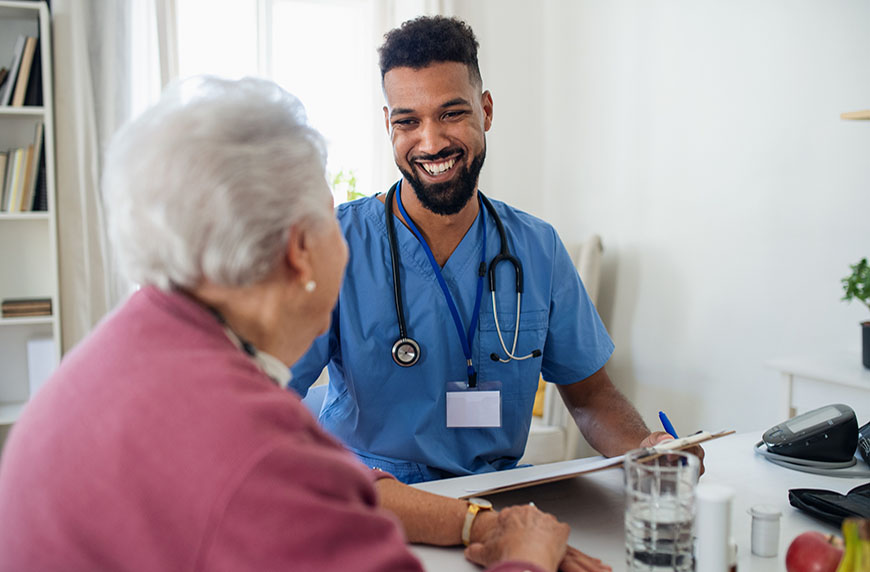 September 6th, 2023
Medscape's 2023 PA compensation report has found increased salaries, but fewer PAs feel satisfied with their work.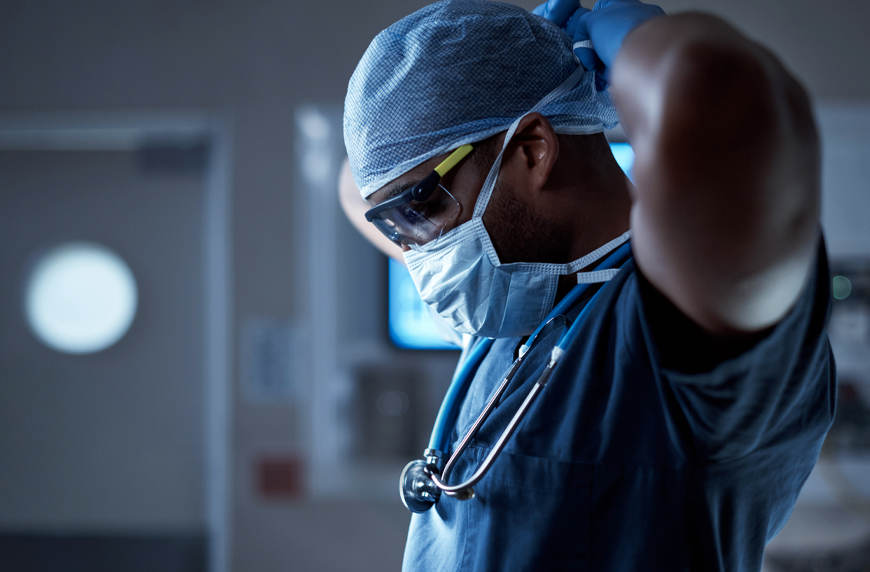 October 2nd, 2019
Being a PA means it's relatively easy to switch from one specialty to another. Here's a few of the reasons why every year 6-7% of PAs make a change.
February 10th, 2017
Jobs for PAs continue to grow and so do PA salaries. The 2016 AAPA PA salary report highlights a bright financial future for PAs.