Tag - physician financial planning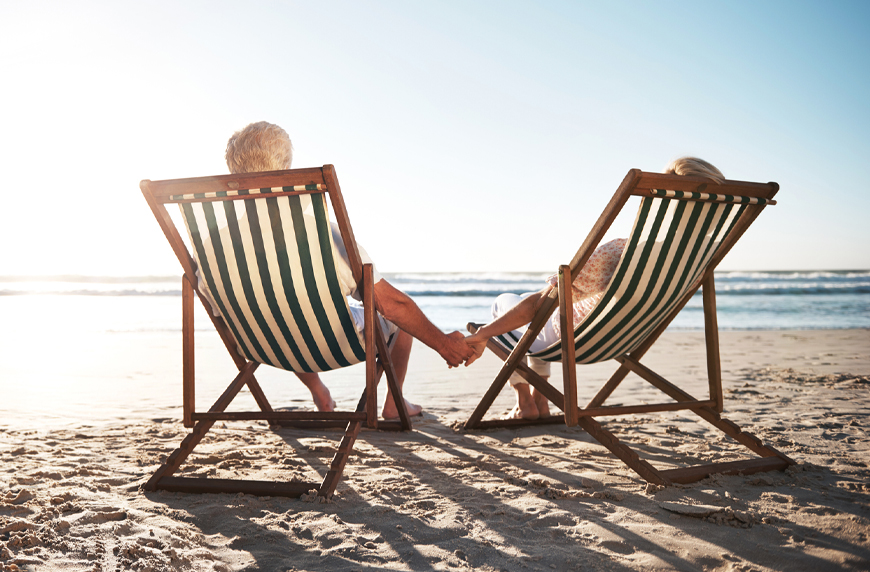 July 24th, 2019
Dr. Wilner shares his tips on how to ensure your future financial independence as a self-employed, locum tenens physician.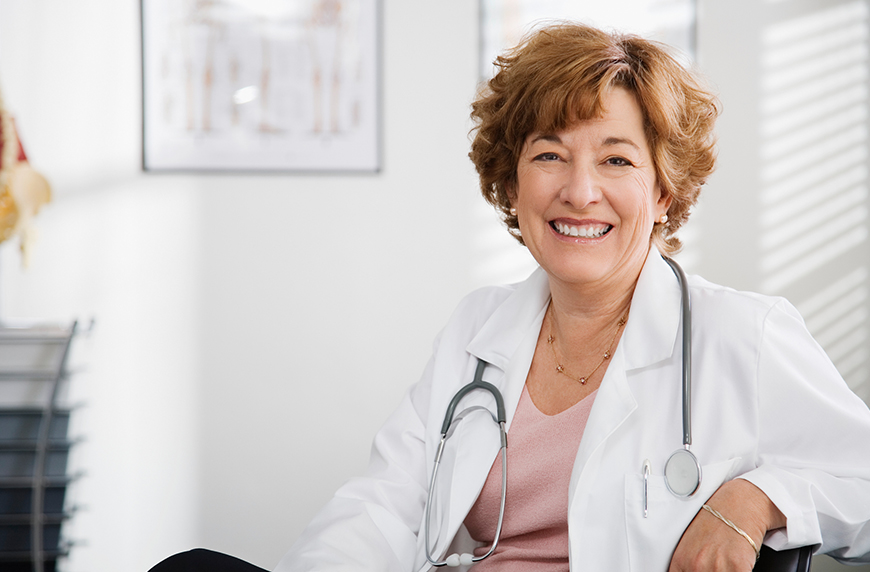 January 2nd, 2019
Whether you're still in residency or well into your career, the best time to start physician retirement planning is today. These tips can get you started.
June 13th, 2016
Learn to be patient with your financial decisions in this featured financial post from White Coat Investor.