Tag - process improvement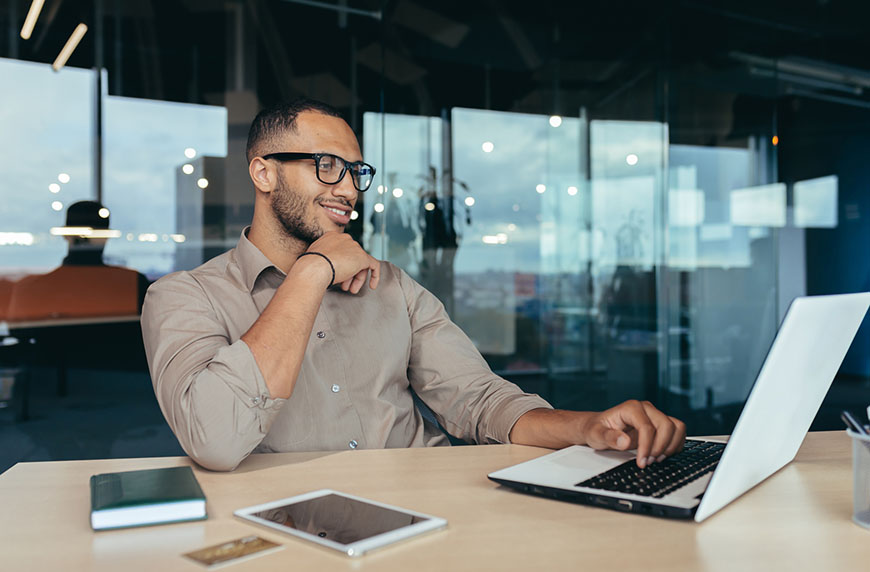 March 6th, 2023
Here are four ways to help you mitigate the effects of the physician shortage and hire – and retain – a future-ready healthcare workforce.
December 27th, 2013
I don't think I'd ever heard the word kaizen until I started working at CompHealth. Now it's a regular part of my vocabulary. Kaizen is Japanese for "improvement" or "change for the best." In the business world, the term represents a process for improving efficiency and reducing waste.
September 12th, 2013
As a healthcare provider, Lean can help you minimize time to fill open positions, streamline credentialing and onboarding, and provide more timely access to healthcare. Learn how these principles can help you.