Tag - quality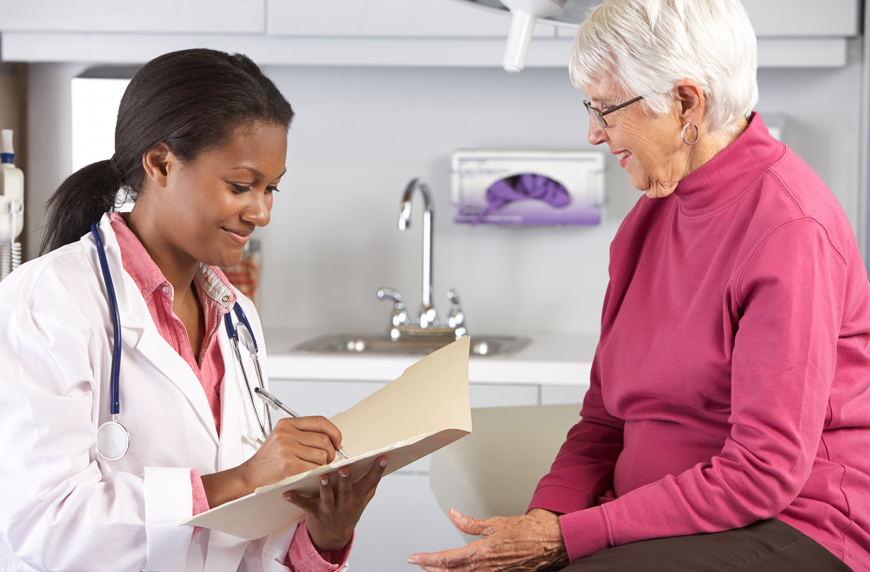 September 24th, 2021
Follow these tips to get a quality locum tenens provider and have a positive experience every time you need temporary coverage.
May 1st, 2015
If you've been researching staffing agencies or searching for the perfect locum tenens assignment, you may have come across the acronym NALTO. Here are a few things you should know about this association and how it can help you work with a reputable staffing agency.
August 11th, 2012
Every month at CompHealth locum tenens, we review our customer feedback for the prior month. In addition to the lessons we learn from this feedback and process improvements we make, we often find opportunities to improve our communication with our customers.