Tag - research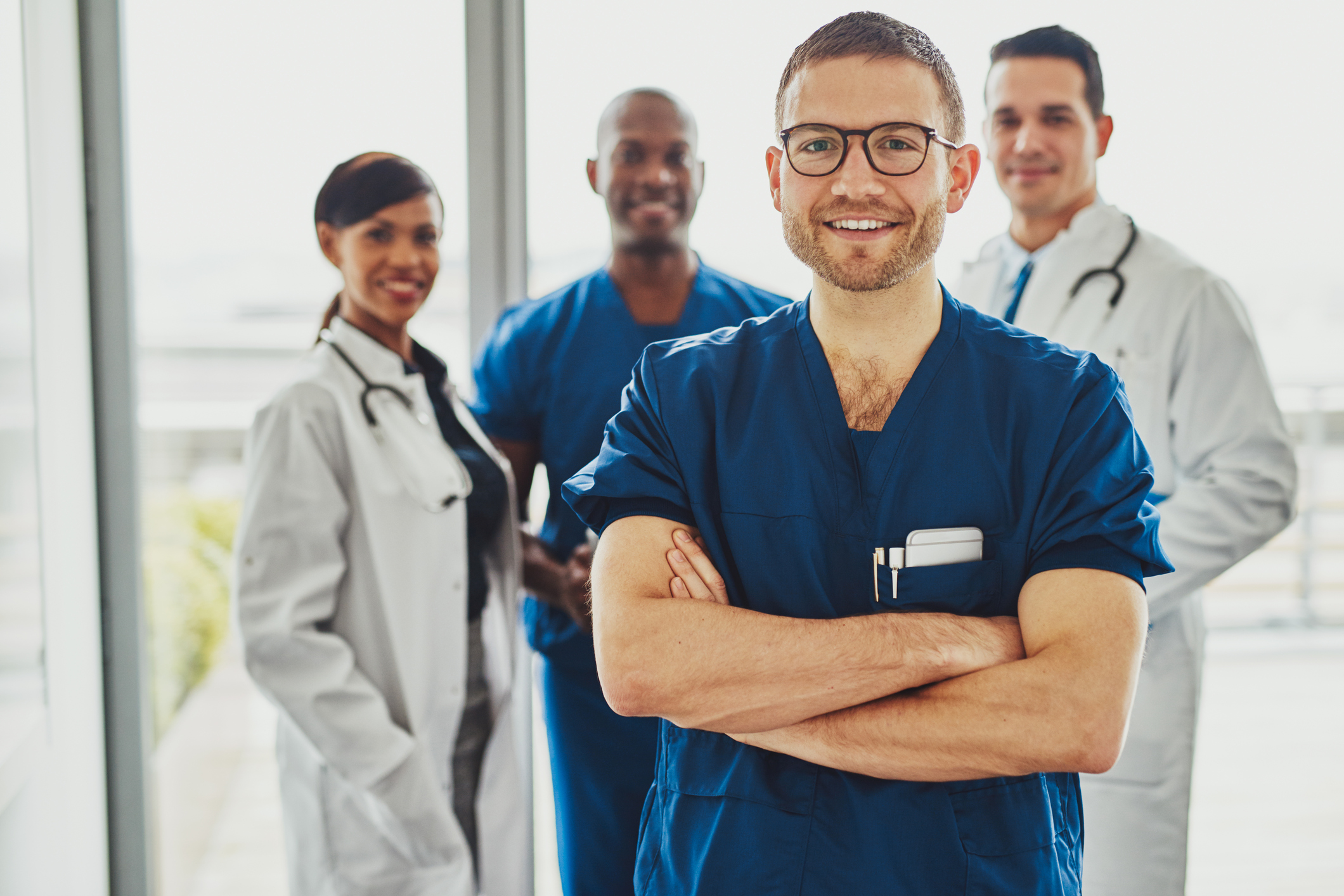 April 11th, 2018
According to a recent survey of more than 500 millennial physicians career satisfaction is high but so is the desire for more work/life balance in medicine.
August 3rd, 2012
[Infographic] As the race for medals is on, I came across this Olympic-inspired infographic developed by The Advisory Board Company. It shows top medal-winning countries and their public health measure rankings in regards to life expectancy, infant mortality and obesity.
July 17th, 2012
Are doctors getting enough sleep? With a demanding schedule and the always-on nature of call shifts, providing a high level of patient care and finding time for proper rest and relaxation is a big challenge. A survey from CompHealth found that a majority of physicians aren?t getting enough sleep, and are concerned that this can impact patient care.