Tag - scholarship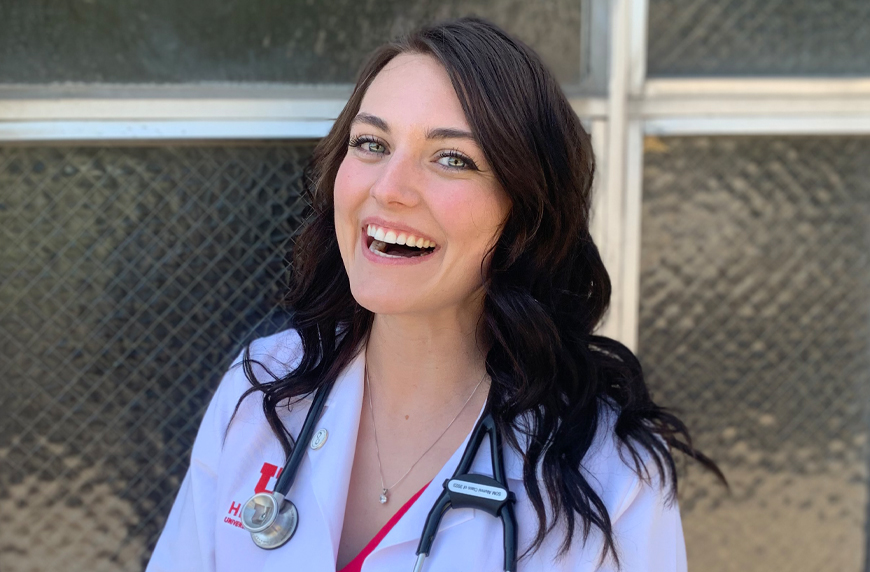 November 18th, 2019
Abigail Felsted was awarded CompHealth's 2019 medical school scholarship for her moving and story of why she decided to become a medical oncologist.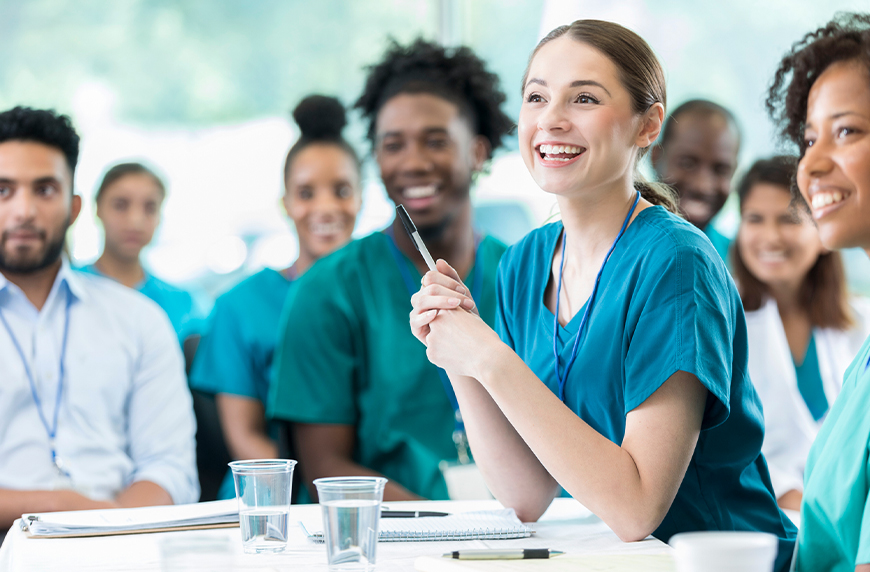 September 23rd, 2019
The CompHealth Medical School Scholarship is now open. This annual award offers $5,000 to one medical student in the United States to help with tuition and expenses.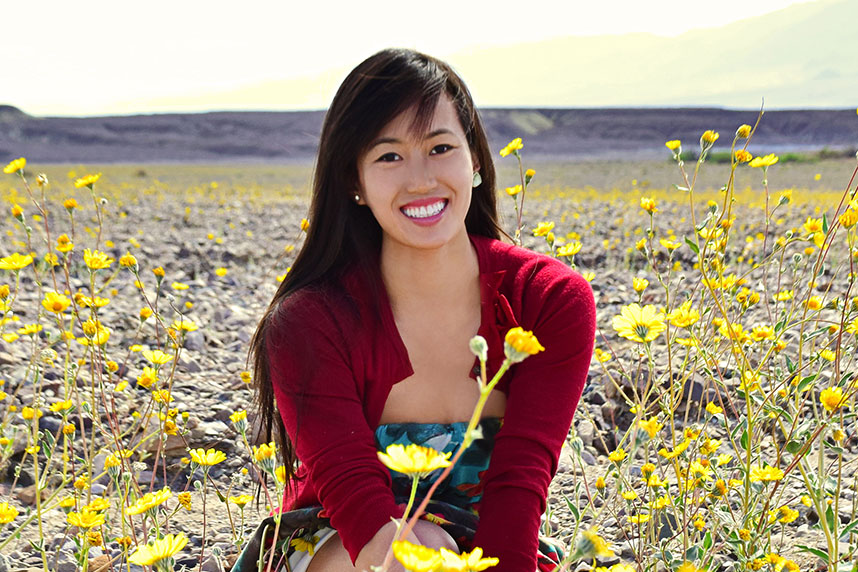 November 2nd, 2018
We're excited to announce this year's CompHealth scholarship winner: Amy Ngo, a first-year osteopathic medical student.