Tag - security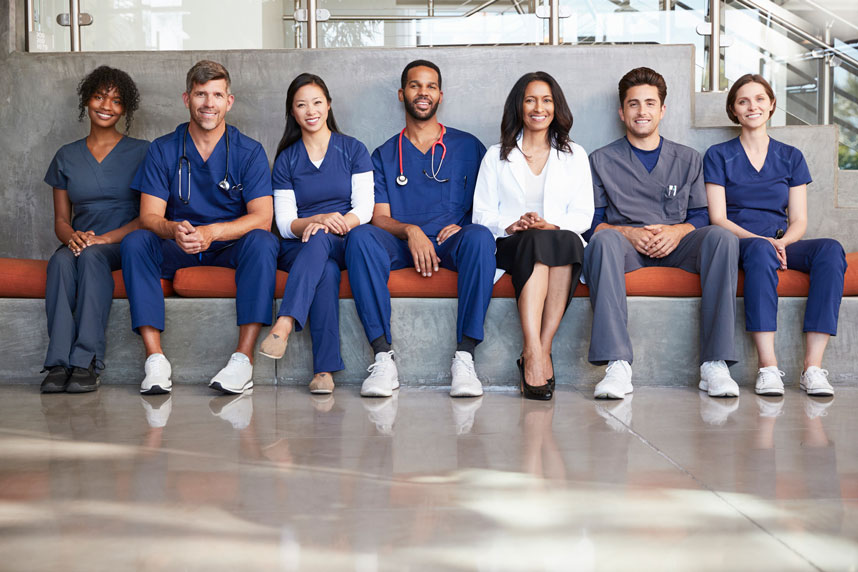 November 21st, 2018
Working locum tenens can reduce stress for early-career physicians through increased autonomy, flexibility, and financial security.
September 12th, 2016
CompHealth is fortunate to work with great clients every day and appreciate when we have the opportunity to receive feedback based on our service. We recently had the chance to sit down with a few of our clients and ask about their experience working with CompHealth. Here's what they had to say.