Tag - therapists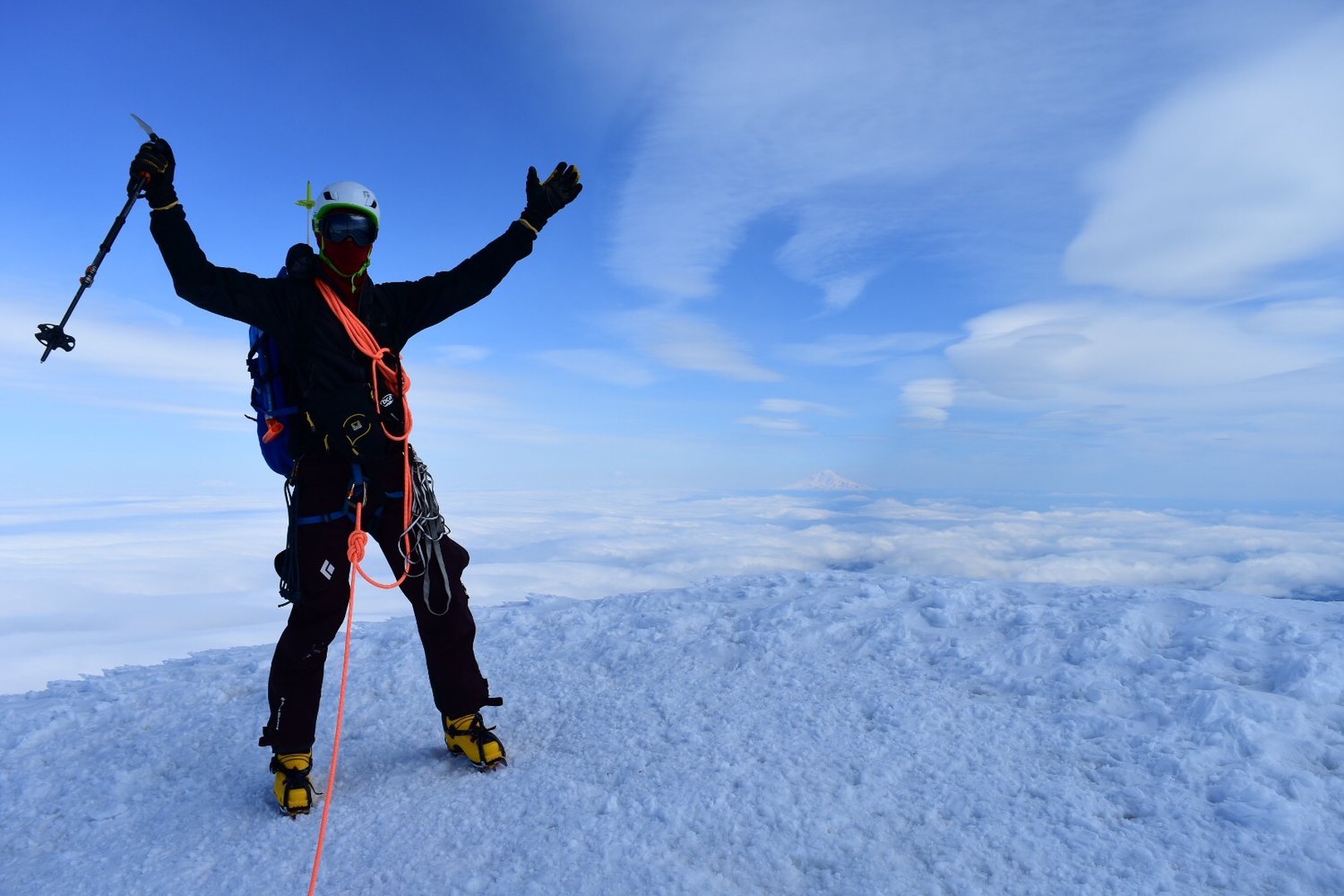 December 8th, 2017
As a traveling physical therapist, Dylan loves the flexibility, pay, and expert help he gets from his recruiting team. Find out why in this quick spotlight.
January 18th, 2016
Three years ago, Laura decided to work as a traveling physical therapist assistant with CompHealth. Since then, her travels have taken her on numerous adventures where she's been able to cultivate lifelong friendships.
December 23rd, 2015
Meet a few of CompHealth's traveling therapists and learn why they love their jobs.