Tag - therapy spotlight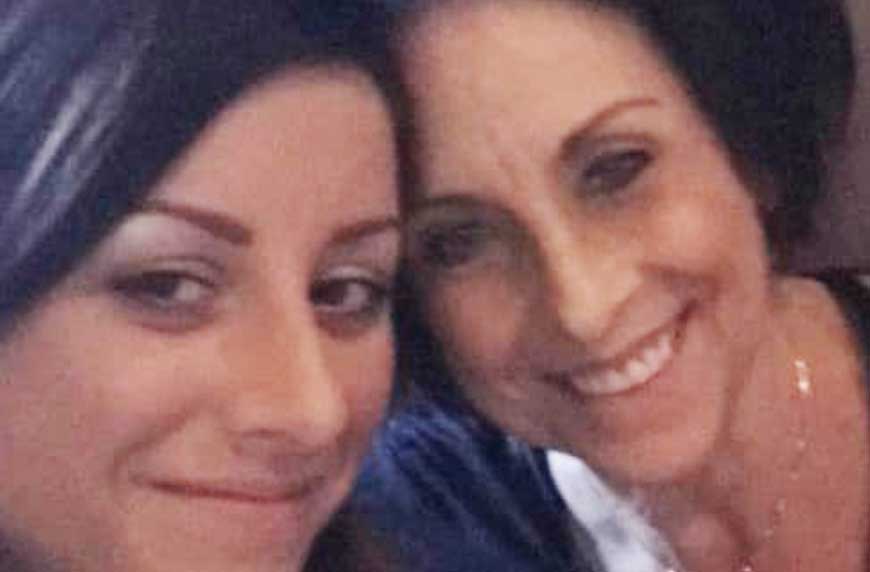 July 3rd, 2020
Respiratory therapist Kimberly Young has a simple approach for turning hospitals into fans who want her back — she's flexible.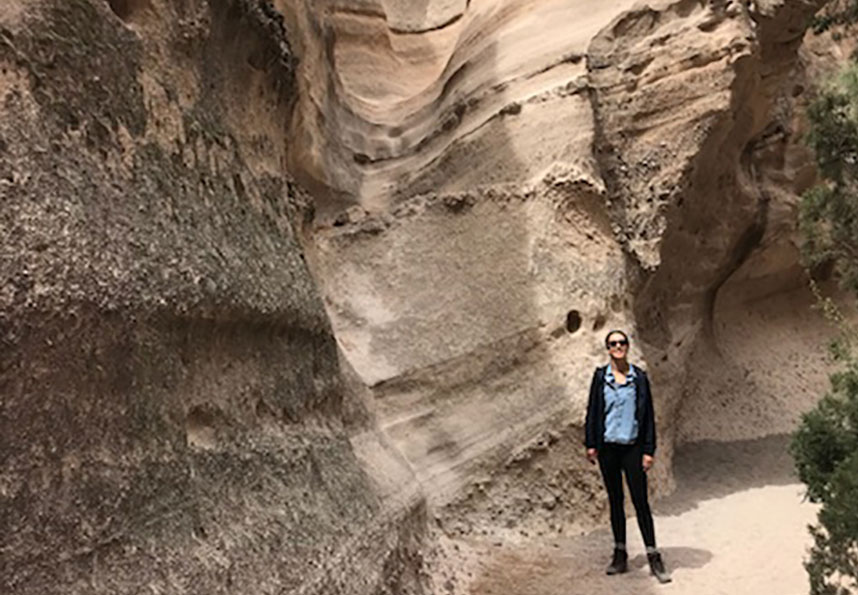 July 16th, 2018
Occupational therapist Samantha Ameteis has enjoyed working as a travel OT and the opportunity to contribute to and learn from other therapy teams.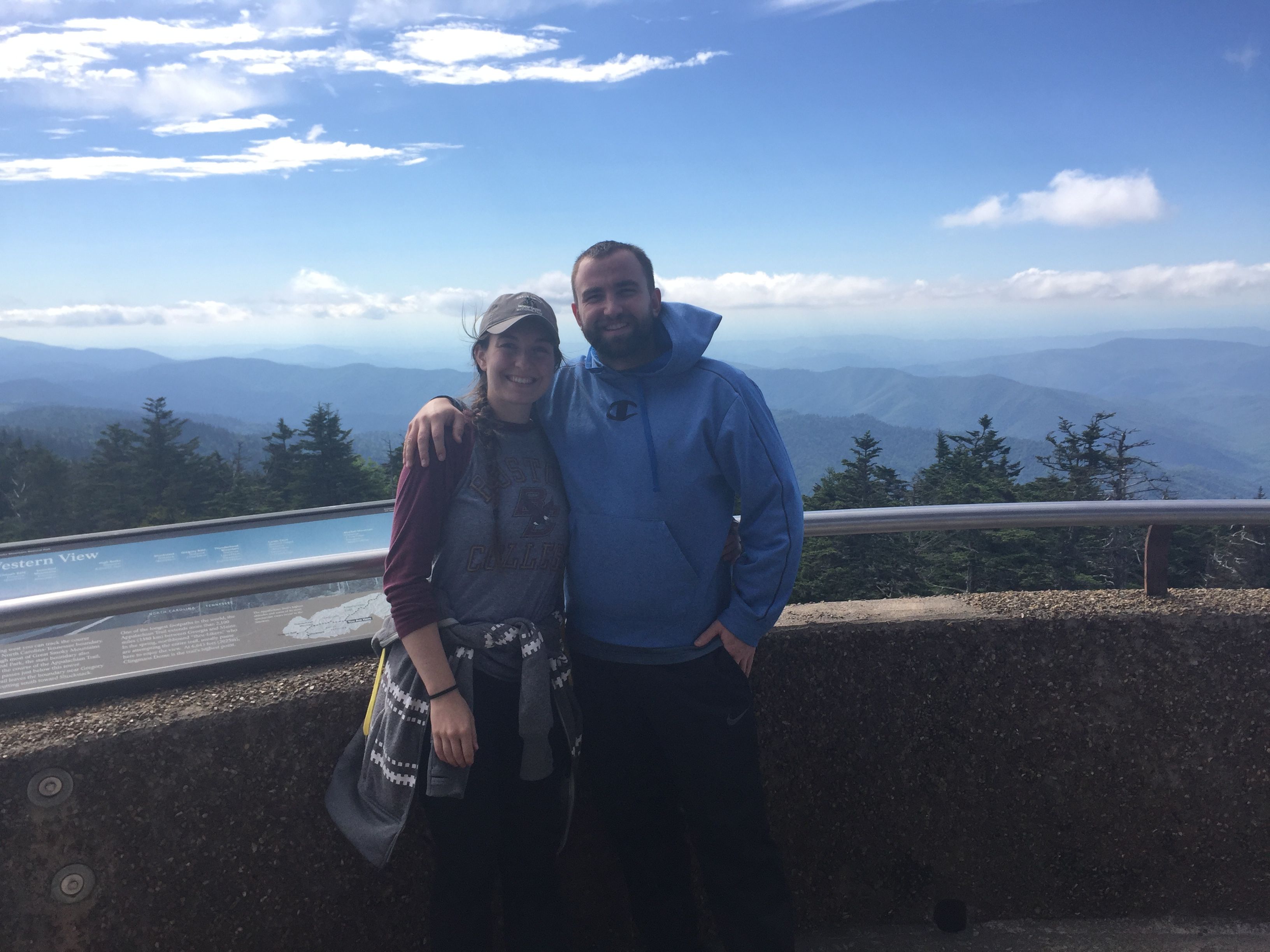 June 18th, 2018
Traveling physical therapists Lauren Glasheen and Matt Allenhave been travel PTs since 2017. They say that the work and life experiences acquired on assignments around the country are hard to replicate.