Tag - travel OT jobs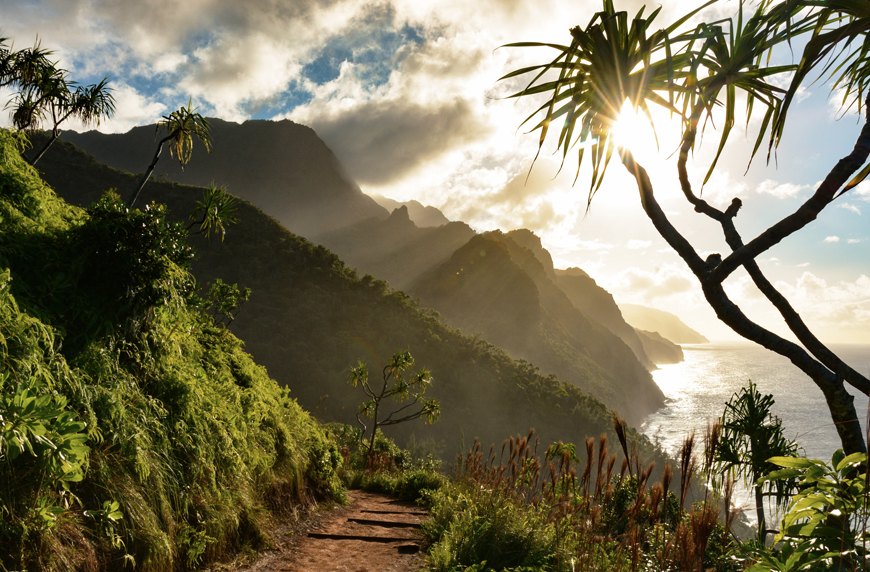 December 4th, 2019
Locum tenens and travel healthcare jobs allow you to live like a local in some of the world's most attractive vacation destinations, while earning a good living.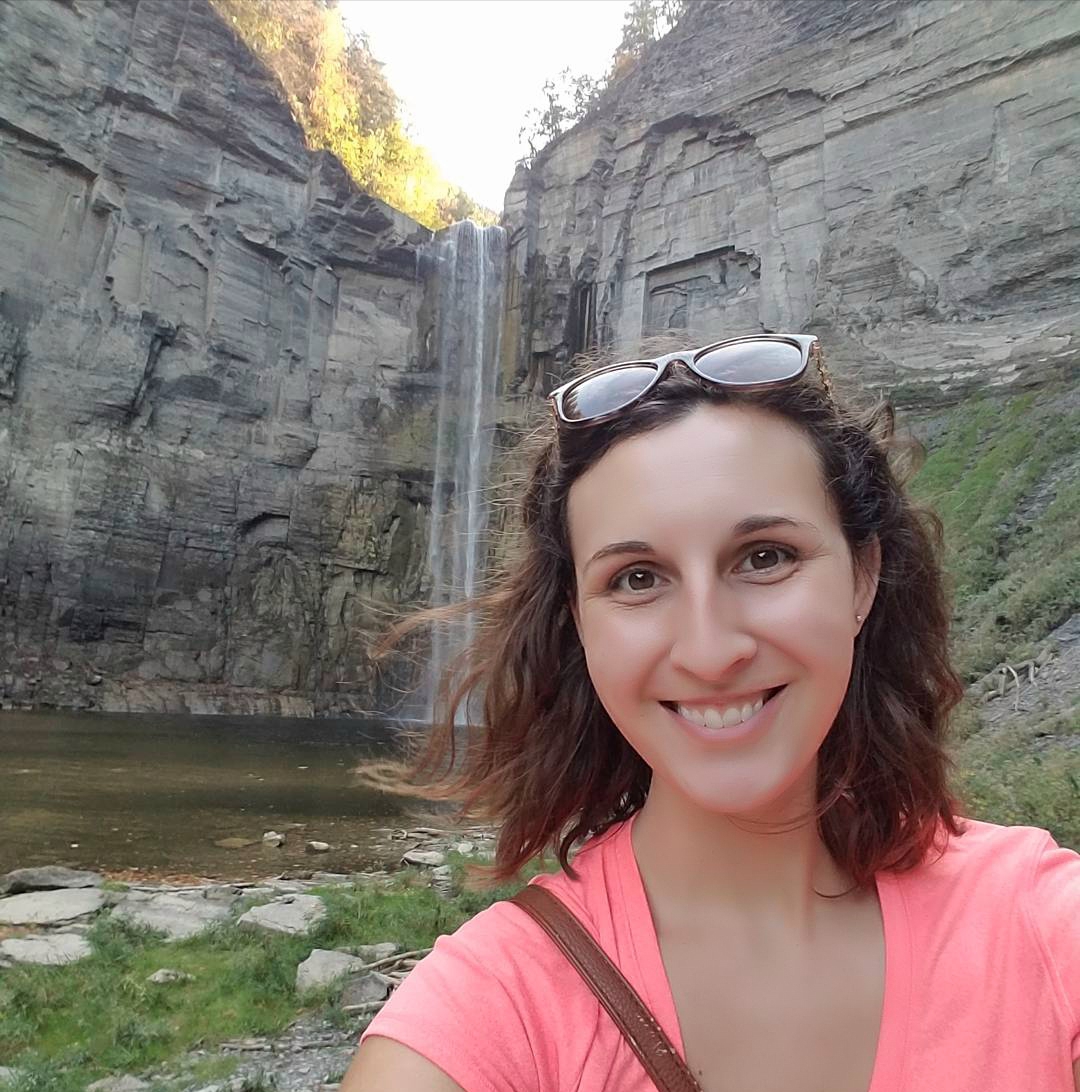 January 31st, 2018
Ceara Fauble wanted to sharpen her professional skills, do rewarding work, see the country, try different practice settings, and dive into new cultural experiences with friends. She found it all right out of therapy school on a CompHealth travel job in scenic upstate New York. Here's her take on what you might expect from a similar experience.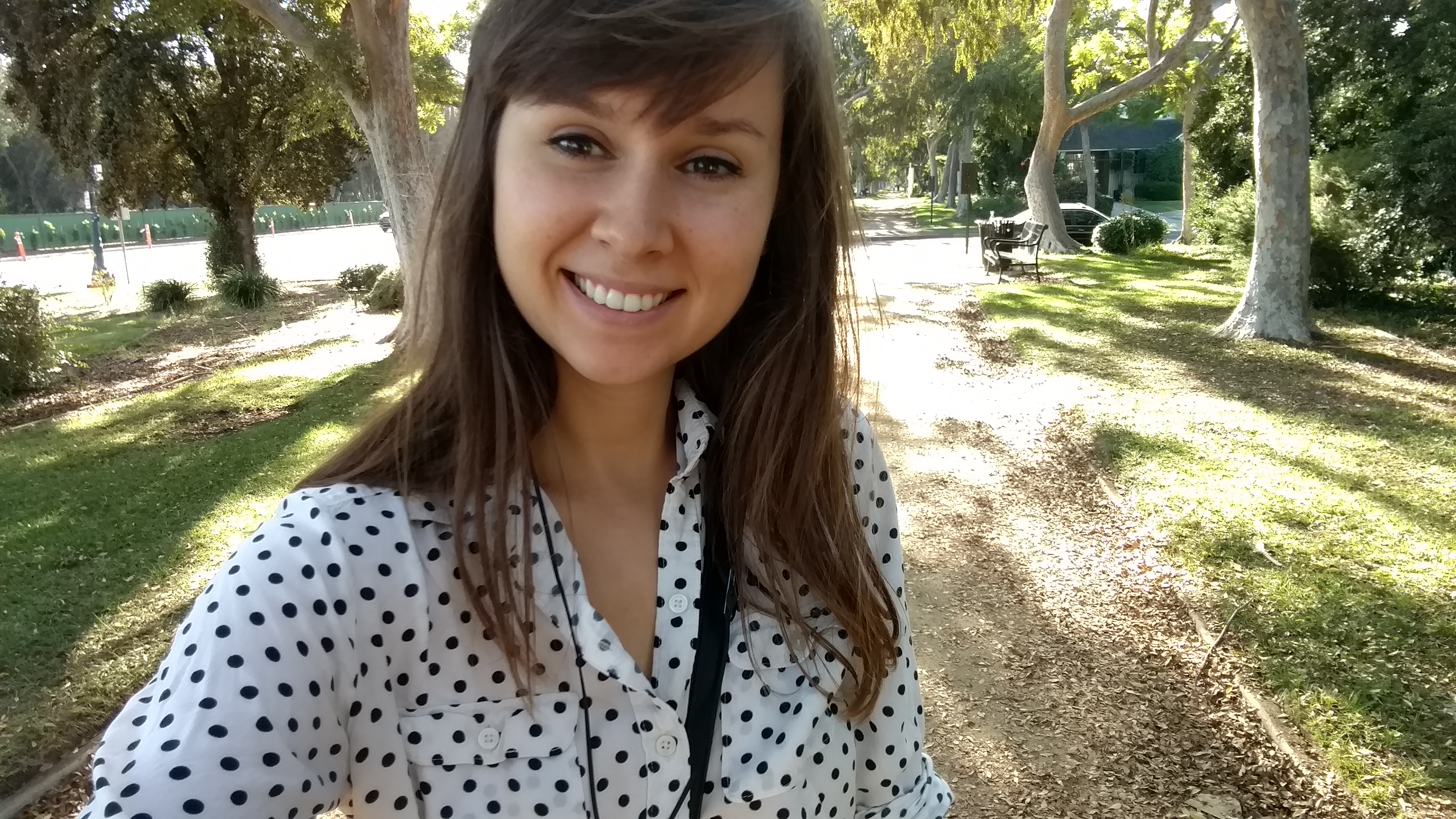 January 3rd, 2018
Therapist Hanna Ivantsova wasn't about to take chances as she embarked on the biggest personal and professional leap she'd ever taken in her life. She wanted to explore the country before settling in one place. Here are four travel job success secrets she found.