Tag - travel therapy career benefits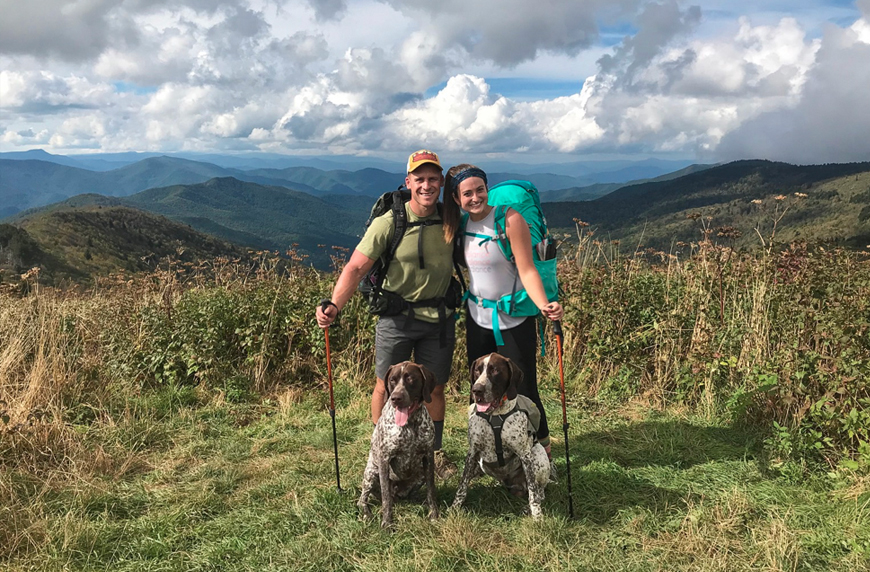 April 10th, 2019
Travel PTs Devin and Tori have enjoyed freedom, friendship, and adventure in travel physical therapy assignments from Maine to California.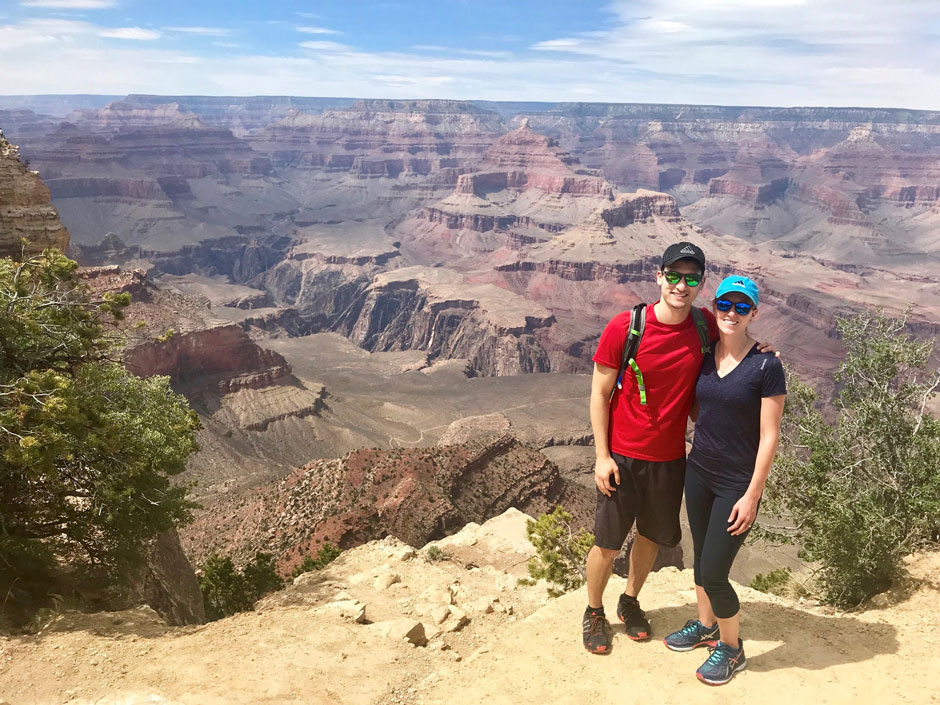 August 15th, 2018
Physical therapists Brian Connolly and Kristen Cunningham took on travel careers to see new places, but it has also given them a new, wonderful, perspective on life.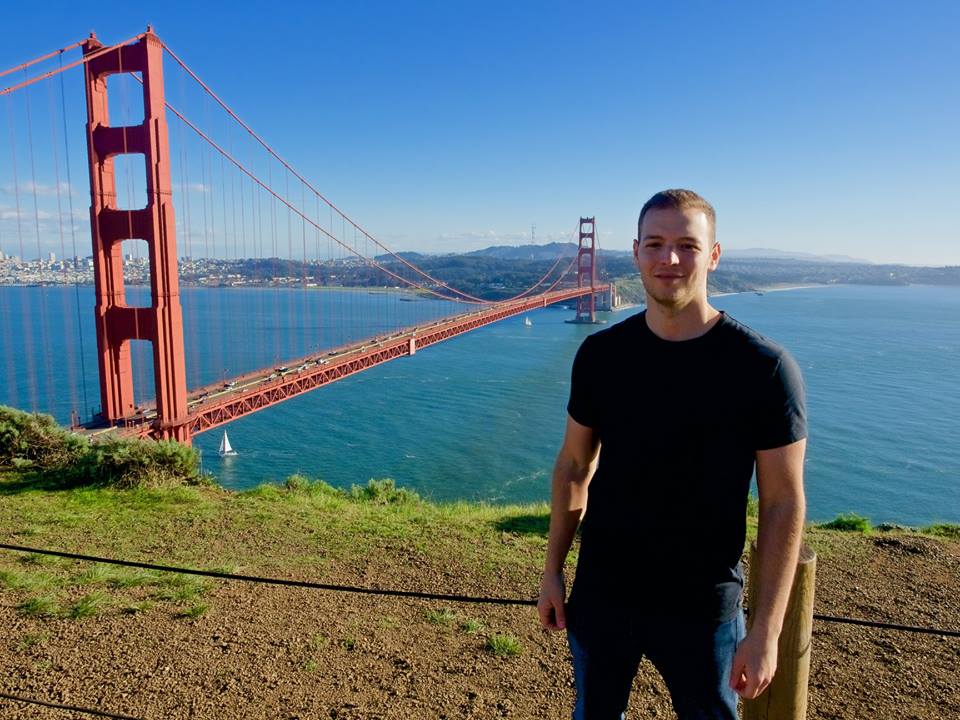 May 16th, 2018
Travel therapy pay and schedule are compelling advantages for sure, but Matthew also recommends having a good agency team behind you. Knowing next to nothing about travel therapy as a career path at first, he says that he narrowed his agency research down to three companies.