Tag - trends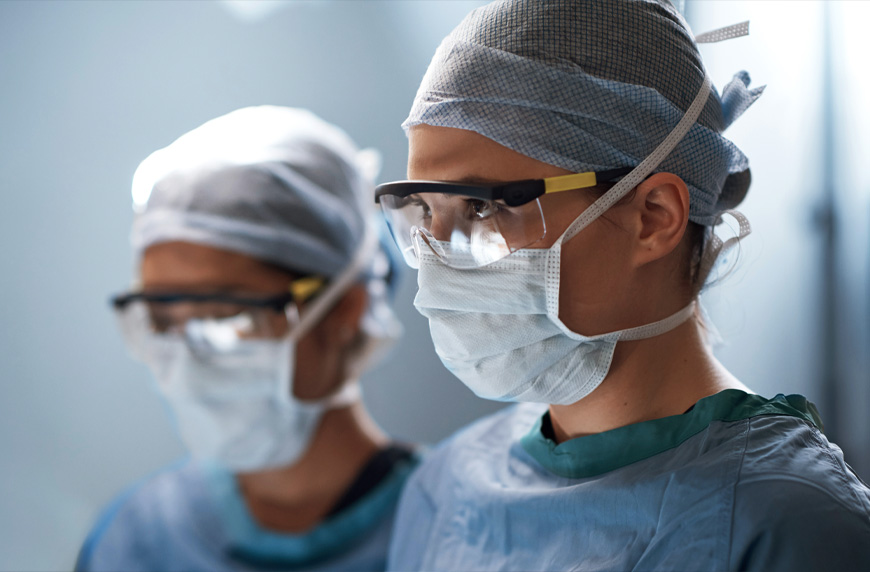 June 1st, 2020
Merriam-Webster defines a superhero as a fictional character with superhuman powers. Dr. Sloan says it's time to redefine superhero.
January 25th, 2016
According to the 2016 Medscape Lifestyle Report, 40 percent of physicians say they have biases toward specific types of patients. Learn what factors contribute to the bias and the effects it has on patient care.
April 11th, 2013
We investigated what are some of the most common surgical procedures for different demographics in America. Here are our findings.