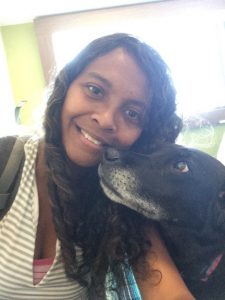 Toni is a
speech language pathologist
and has been taking travel assignments with CompHealth since 2011, many of which have been near her home base in Washington. Toni's favorite thing about working travel assignments is exploring each new location and making friends. "Visiting different places and immersing yourself into the local culture is exciting," Toni says. "You gain valuable experience working with diverse populations and obtain a better idea of medical care in different settings, like rural and urban, to maximize patient care." Toni's favorite assignment has been in Ridgecrest, California. She loves the people she works with and is making lots of new friends. On the weekends, she takes the time to go exploring in Death Valley. "It is great to off-road and hike in places where I never thought imaginable," she says.
Check out some of the fun sites you could explore if you took a travel assignment in California: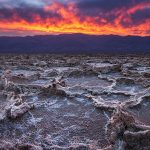 Death Valley National Park
: From sand dunes to salt flats to breathtaking views of the mountains and badlands, your exploration opportunities are limitless in Death Valley National Park.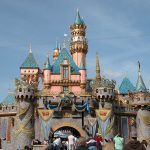 Disneyland
: There's nothing like the magic of Disneyland that brings out the kid in all of us. Plus, the new Star War's section of the park gives Star Wars fans the chance to meet their favorite characters, check out replicas of movie props, and train to be a Jedi.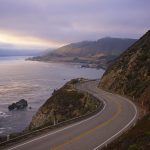 Pacific Coast Highway
: Take the ultimate road trip along the Pacific Coast Highway where you'll see amazing views of the ocean and enjoy unique dining experiences, beaches, and roadside attractions along the way.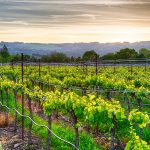 Napa Valley
: Although Napa Valley is home to more than 400 wineries, that's not the only thing this area has to explore. Visitors can hike the local mountain trails, enjoy top-rated restaurants, and take a hot air balloon ride.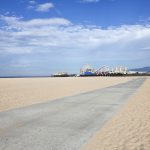 The Marvin Braude Bike Path:
Also known as The Strand, this paved path takes you from Torrance Beach to Santa Monica through 22 miles of beaches and piers. Make it a day trip by biking all the way down and back, or let yourself relax by biking from beach to beach to find the perfect sunbathing spot.
RELATED: Working Locums in Southern California
Interested in going on your own travel assignment adventure?
Check out the open travel therapy jobs with CompHealth.