As 2018 comes to an end, it's a great time to reflect on the accomplishments of the past year. In 2018, CompHealth providers affected the lives of more than 14 million patients! On behalf of the entire CompHealth team, thank you for the difference you're making in the world. We're proud to play a small part in helping connect you with the patients and healthcare facilities that need your help.
---
Every physician, PA, nurse practitioner, and therapist has a unique story. Here are just a few of our favorites from 2018.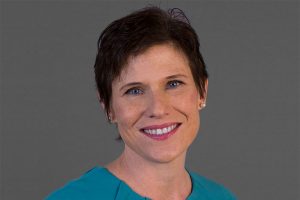 Psychiatrist Dr. Heather Cumbo enjoys taking locum tenens assignments where there's the greatest need. "Most of the places I go are rural communities, so I'm taking care of people who otherwise would not have access to any mental health care at all."
Read Dr. Cumbo's story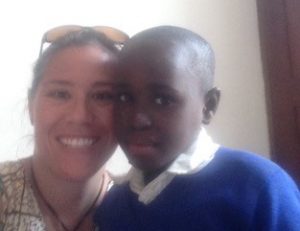 Cara Bosco has enjoyed practicing as a locums PA across the U.S. and taking medical missions to Africa. On one visit, she even became a friend and benefactor to a little Tanzanian girl named Pendo, who is afflicted by epidermolysis bullosa, a rare skin disorder.
Read more about Cara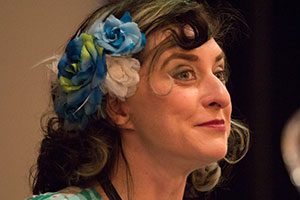 Neurologist Dr. Madeleine Geraghty worked locum tenens between permanent jobs as a way to get through a period of burnout. "Working in new places helped me find my balance, reignite that spark and prepare me for new opportunities."
Learn more about Dr. Geraghty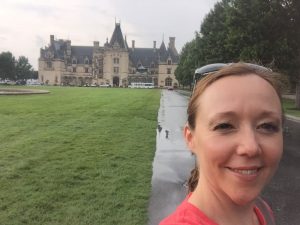 Occupational therapist Jackie Clark enjoys seeing her patients start on the road to recovery. "I have seen my patients at their worst physically when they were in the hospital, but I also have seen them back in their homes and much closer to being on their feet again."
Read more about Jackie
For more great stories like these, visit the
provider stories
section of our blog. Thanks again for everything you do. We wish you a very happy and successful 2019!