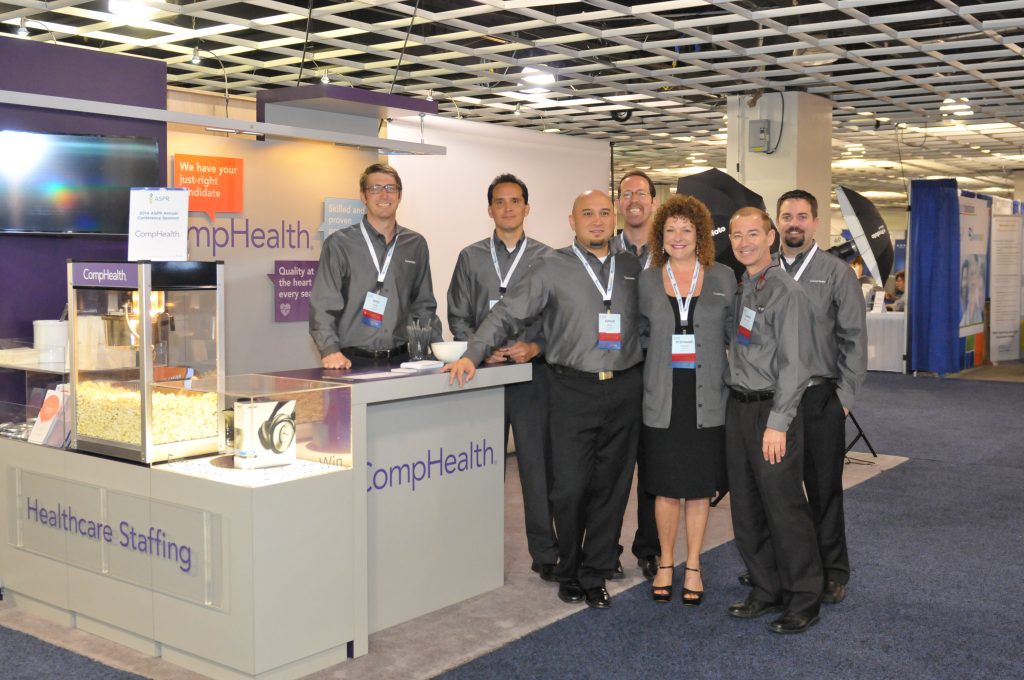 We're back home after another great
ASPR conference
. We always appreciate the opportunity to meet with physician recruiters and facility representatives from across the country. It's a great way for us to learn about your successes and challenges. We always take your feedback very seriously and work to make our processes easier and our relationships stronger. Here are a few highlights from the conference: We had a wonderful time at the Minnesota Twins game .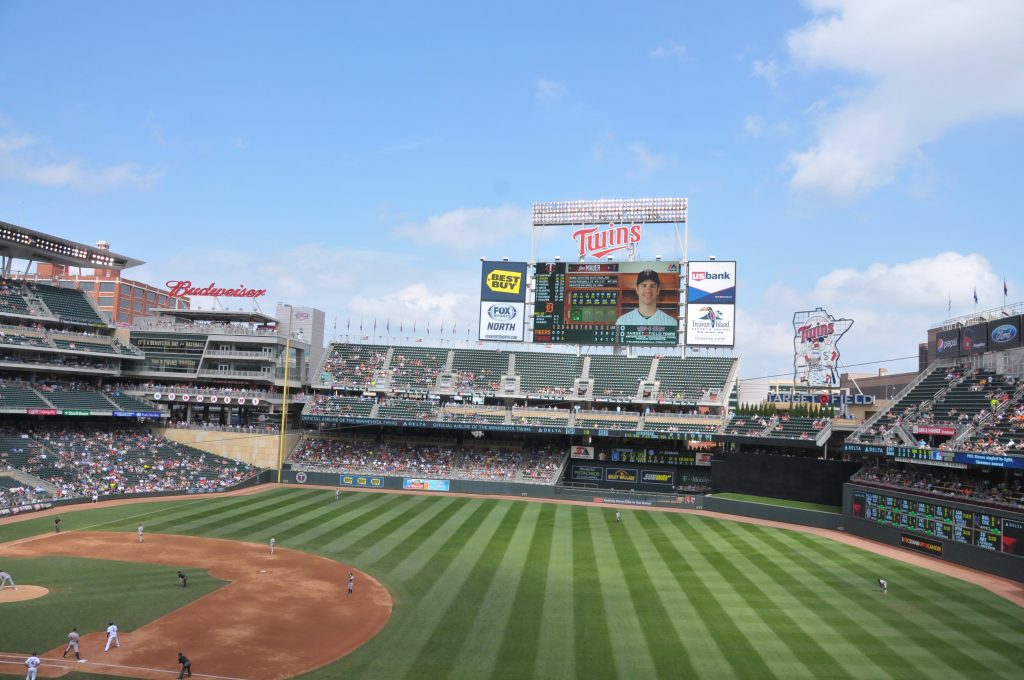 (
See image
)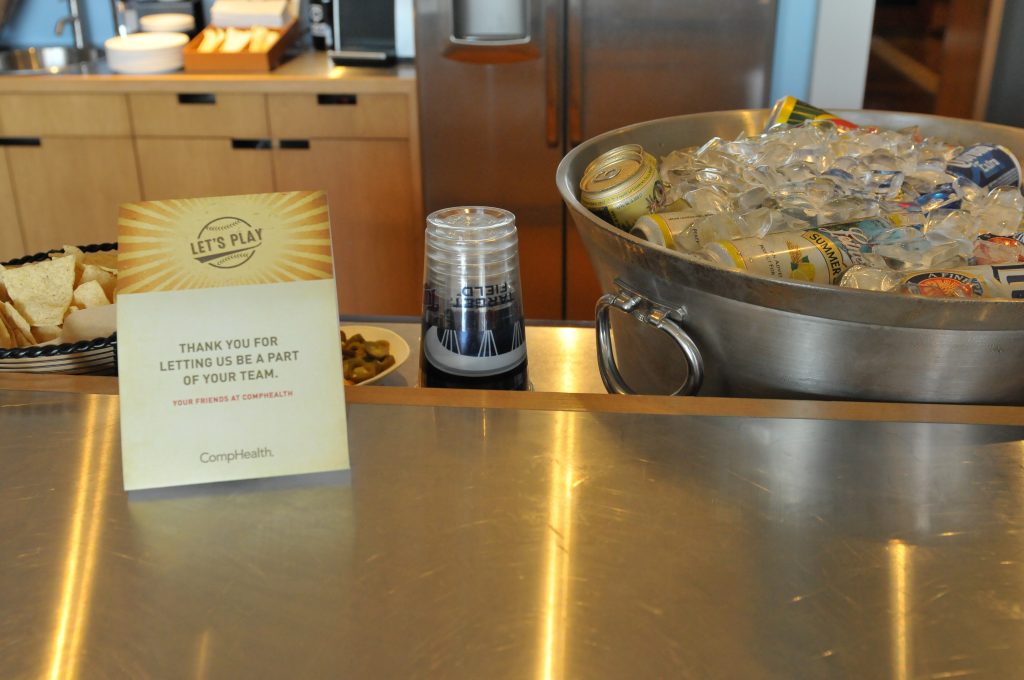 (
See image
)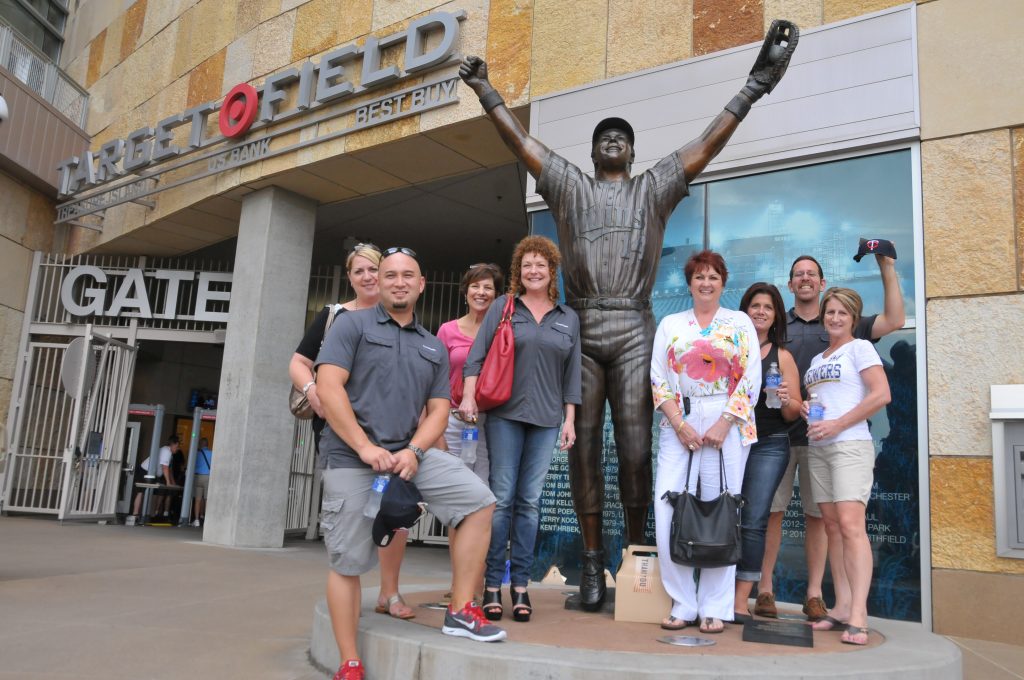 (
See image
) We hope everyone had the chance to relax during the free 15-minute massages.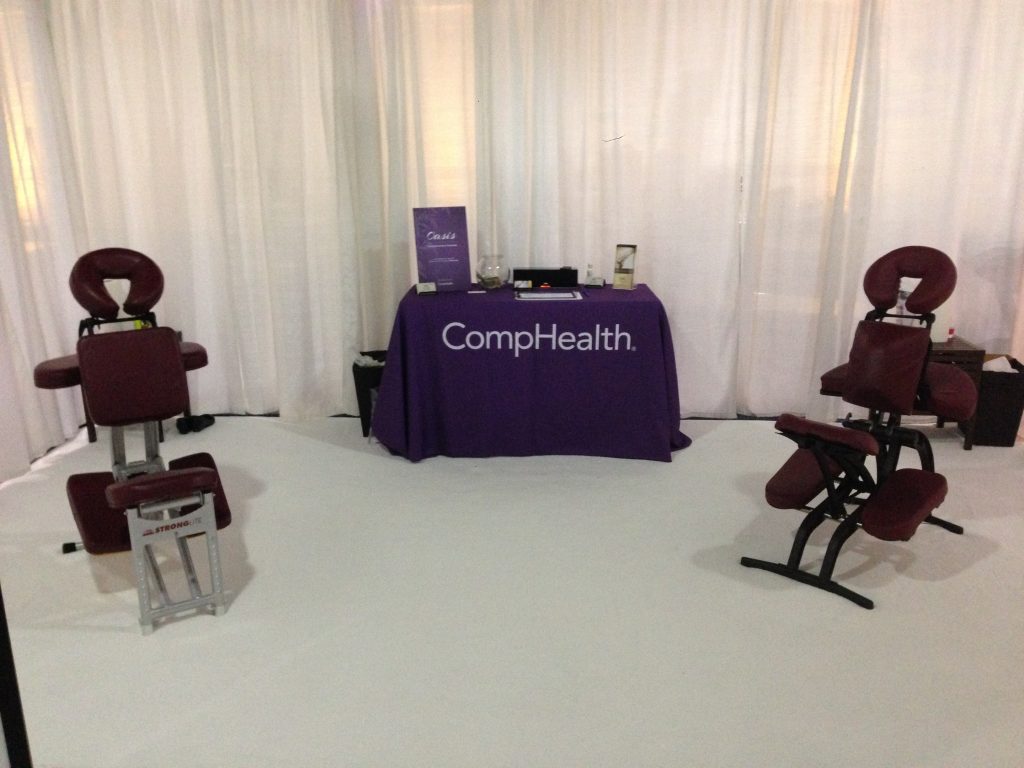 (
See image
) Congratulations to the winners of the Bose headphones and the Tiffany necklace.
We can't wait to see you at next year's event. Until then, don't be a stranger. Drop us a line or give us a call to let us know how we can meet your needs!