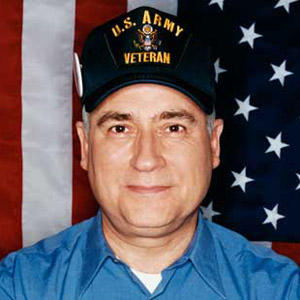 The recent government shutdown has impacted federal services ranging from the Education Assistance Commission to the Smithsonian. Fortunately for veterans and their families, VA hospitals are still open and operating. But that doesn't mean they're unaffected by the federal feuding. When it comes to delivering medical care, it is business as usual for VA hospitals. By law, the VA healthcare system is funded one year in advance. As a result, all VA facilities and clinics will be fully functional during the shutdown, including:
Inpatient care
Outpatient care
Prescriptions
Surgeries
Dental treatment
Extended care
Mental health care
Nursing home care
Special healthcare services for women veterans
Vet centers
However, administrative services are likely to take a big hit as the shutdown continues. If the shutdown lasts several weeks, veterans are at risk of missing future disability and pension benefits. The VA has enough money to process veterans' claims for pensions, compensation, education and vocational rehabilitation programs through late October. These programs will be suspended once funding is exhausted. Customer service lines for education benefits, consumer affairs, special issues and whistle blowing have been suspended during the shutdown. In an official release, The VA stated it "strongly believes that a lapse in appropriations should not occur and Congress should act to fund critical government operations." For more information, visit the
Veterans' Field Guide to Government Shutdown
.