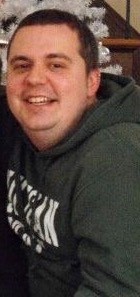 Charlie, a speech language pathologist, started traveling just over a year ago. Prior to that he worked for five years in a skilled nursing facility where he often found himself having to hunt down patients who were willing to do therapy. Today in his travel jobs he finds most of the facilities where he work have waiting lists of patients who are eager to be seen. "I continue to travel because it's really fun to see different parts of our country," says Charlie. "It's also an amazing learning experience getting to work with so many different therapists and learning and sharing ideas and therapy techniques." Traveling has also been a great resume builder for him. Working in a skilled nursing facility he hadn't worked with children or participated in modified barium swallow studies since graduate school. Traveling has given him the chance to refresh those skills as well as learn more about infant feeding therapy.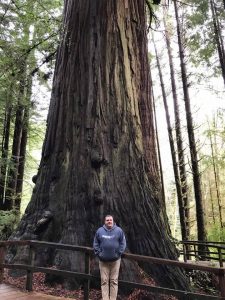 "I also travel because I have the choice of what area of our field I want to either continue working with or explore a new area all together, it's my decision," he says. "I mainly travel covering inpatient/outpatient rehab in hospitals. The reason I like inpatient settings is because it is very fast paced day. You go in, you do your evals and you get out. The outpatient setting is nice because you have a schedule of people coming to you for therapy who not only need it but also want it and are there to get better." He enjoys getting to visit small towns and cities and exploring when he isn't working. He especially enjoyed working on northwest coast of Oregon.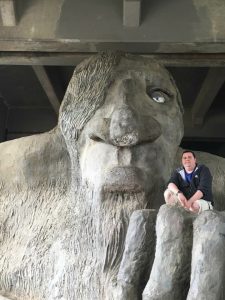 "In my spare time on location I am always exploring the areas I am in, hiking, kayaking, finding amusement parks for roller coasters, visiting antique stores, or trying different spas." Finding people to hang out with can be a little difficult but he usually bonds with a few coworkers. He also joins a local gym and finds a personal trainer that often turns into friends as well.