Physician burnout
is real and can have a lasting impact on both your professional and personal life. An important way to manage and diminish the effects of burnout is finding the right work/life balance. Over the course of a medical career, your circumstances will change with the phases of life, which can make it a challenge to keep a good work/life balance. For many of us, children enter the picture, and the demands of family life can compound the stress you're already experiencing at work. Raising children — in particular paying attention to their development and emotional health when they are small — can be very time-consuming. Your presence as a parent becomes even more critical as children mature, develop interests of their own, and start planning their future.
Flexibility to make my own schedule
My children were one of the factors that motivated me to consider working locum tenens for my practice. The flexibility of locum tenens allowed me to manage my time to suit an ever-changing family situation so I could be there for important life events. I could attend soccer, softball, and basketball games — even when more than one child had a major sports commitment.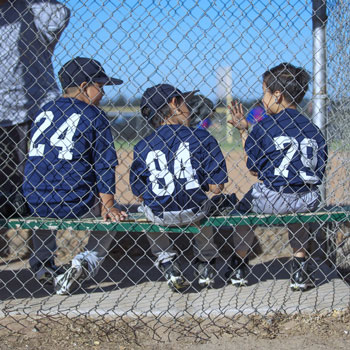 When my children became teenagers and later college students, being there for them remained a top priority. I could attend parent events at the school, help them shop for college, and be there for graduations. Locum tenens was a logical and practical way for me to manage work and family life. I made the decision to embark on a new one-year fellowship when my youngest child was in high school. I was able to apply for and plan for the fellowship while traveling to and from assignments. Even with one child graduating from high school and the other three in college, I was able to keep working and complete the fellowship. RELATED:
How physicians rediscover their love of medicine
Combining work and family time
During summer and school breaks, locum tenens allowed us to spend meaningful time together as a family while I was still working. Here are a couple of memorable experiences. We have fond memories of one weekend in
Nebraska
in particular. My assignment was at a small town hospital. It included call coverage and rounds in a non-designated trauma hospital. The weekend of this assignment happened to coincide with
Oregon Trail Days
. It was summer, not too cold or hot, and the Old West theme was evident throughout the town. Once rounds were done, I was able to enjoy time with my family participating in the festivities, which included a parade, a 5-mile bike ride, and a 5K run. Watching the long-horn cattle running down the main street during the parade was a majestic reminder of days gone by in the Old West. The good food, Western culture, and excitement made it all that more enjoyable.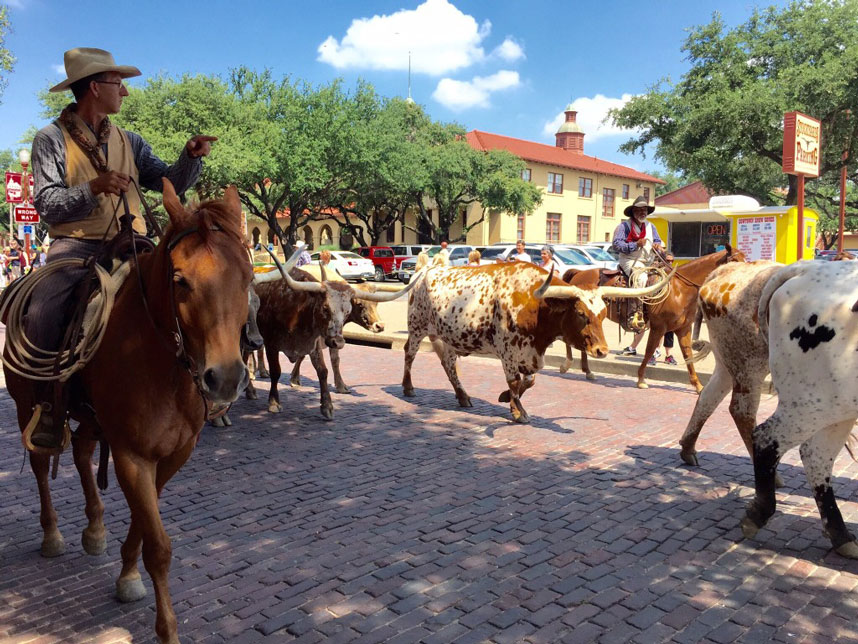 Another memorable experience occurred over a Christmas break. I picked up my college student, and we drove to
South Carolina
to cover call during the weekend. We stayed at a hotel in the downtown area while I was on call at a Level I trauma center. Since this facility was a designated Level I trauma center, residents were on call to take the first call, and they called me to come in as needed. Rounds were done on Friday at check out with the other Faculty member, then rounds were done with the resident Saturday and Sunday morning. When I was not seeing consults or rounding at the hospital, my college student and I were able to enjoy a number of interesting events. An antique car show was being held right outside the hotel. We visited the
South Carolina State House
right down the street and had a lovely tour. Sunday service was easy to manage, as the church was merely 2 blocks away in the heart of downtown. We visited a museum just around the corner and got to know the history of the area. Early Monday morning, I checked out to the next provider and we drove home, just in time for Christmas Eve services. Locum tenens can help you bring your work and personal life with children together in a unique way that can make your family life successful without the regular stresses of a full-time practice. Locum tenens gives you the flexibility to determine your own schedule, so you can be at the events that are important to you, your spouse, and your children.
Learn more about how working locum tenens can you help you enjoy greater schedule freedom. Give us a call at
800.453.3030
.