Considering locums? No matter what phase your career's in, locum tenens assignments can provide the flexibility to make optimal choices and explore worthwhile options. Four doctors from different stages in their careers share why working locum tenens made good strategic sense for them.
Your career is young
Are you a recent graduate who's not quite ready to sign that permanent contract? Locum tenens can help you test the waters in a variety of situations. You can try out different facilities, systems, and locations. You can learn whether you prefer a small clinic or a big hospital. Locums allows you to get a feel for what works for you, and what doesn't, before you sign on that permanent line. Dr. Cheri Siu, family medicine physician, says: "If you're not sure about signing on with a permanent position, go with locums. Locums is the perfect way to test drive a position, without actually binding yourself into a contract. It's an opportunity to see what else is out there that is not residency. Residency is not real-life medicine. There's a lot more behind the scenes that we never see, that all of a sudden we do see when we're thrown into the real world. When I want a permanent job, I want it to be permanent." Dr. Siu loves the freedom and flexibility that working locum tenens gives her, so if you want to explore your options a little longer, locums may be right for you.
You haven't found the ideal position yet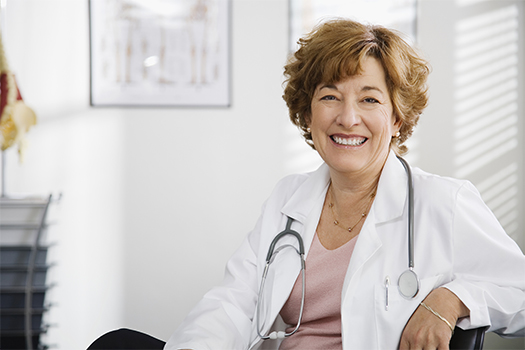 If your current position isn't the right fit and you're looking to find a new opportunity where you can thrive, a locum tenens assignment can help you navigate the transition. Locums gives you a means to explore new settings while alleviating the pressure to commit to a less-than-optimal fit. As Dr. Bhavesh Shah, an interventional GI describes: "I've been very lucky. I traveled so much this year, Cuba, Paraguay, Panama City for a week for vacation, so it's definitely been good. I've had three permanent jobs since 2010 and two locum stints since then. Both locums assignments have been in between permanent jobs and so that's where I am right now. I have been looking for a perm job throughout this whole thing but have not finalized anything yet." Not finding exactly what you're looking for? Enjoy the added flexibility locums provides.
You're ready for something new
If your career has been dedicated to running your private practice or working in a position that no longer suits your lifestyle, working locums can help you breathe new life into your career. "When I got out of the private practice, it gave me time to realize how much my life had been consumed by this entity," explains pulmonologist Dr. Thomas O'Mara. "My practice was consuming the life of my wife, the life of my children, and it wasn't allowing me to live.  And then I found this option where I could just go practice medicine and not have any of those other worries, which is what I love to do. Once my recruiter got me to give it a try, I was like, 'Hey, I like this,' and it naturally progressed from there. I just started doing more and more, and I haven't looked back. I haven't wanted to do anything else."
You're ready to retire, but not completely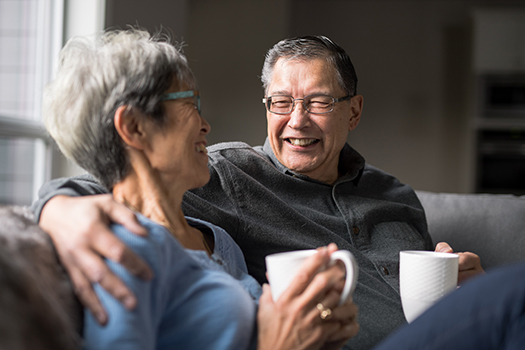 Locums can be the perfect gateway to retirement. Cardiologist Dr. Michael Higginbotham explains it this way: "If you've been pursuing medicine for decades, you can't just stop it completely. Locums seemed the best opportunity to slow down and still work. The part-time phase is more flexible. I work and, in between assignments, I explore other things. I'm very open minded. It satisfies the need to relax, to enjoy yourself and do other things while still satisfying the need to do some work too." Locum tenens assignments cater to a variety of medical practices and career stages. They help you make informed decisions and transition smoothly into new opportunities, all while enhancing your skills. Are you looking for a change in setting, a new experience, or a new perspective?
Locum tenens
can help you take the next exciting step in your career. Give us a call at
800.453.3030
to learn more.
Still have questions about whether locums is right for you?  Head to locumstory.com and take the quiz, "How well will locum tenens work for you?"