The COVID-19 pandemic's persistent effect on our healthcare system is significant and undeniable, and among the groups most impacted are the healthcare providers on the frontlines. CHG Healthcare surveyed more than 500 providers across a range of specialties to uncover why physicians are changing jobs. The survey offers other insights into the pandemic's effect on the workplace, and specifically, what changes providers have made or plan to make to their career.
Making a change
Among the providers surveyed, more than half (approximately 54%) have made a career change since February 2020, a figure which represents a nearly three-fold increase in physician turnover compared to pre-pandemic rates. Career changes include changing jobs within medicine (43%), retiring (8%), or even switching to a non-medical career (3%).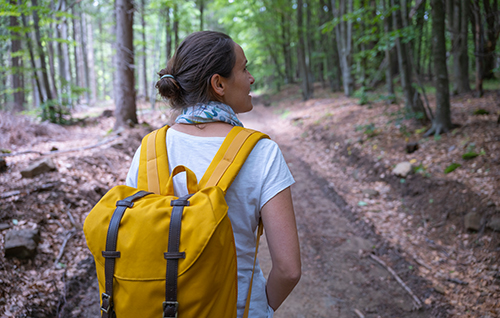 Factors driving change
Regardless of the type of career change, the majority of respondents said the pandemic influenced their decision to leave their prior position. One in five cited unsustainable stress and burnout levels brought about by the pandemic.
"Some of my colleagues left and my hospital was slow to add new doctors, instead asking us to cover more patients," said one survey respondent. "I anticipated I was going to get burnt out, so I went per diem and found a less stressful job."
Many respondents also pointed to challenges with their administration's response to pandemic management, including a lack of overall employer support, lack of priority placed on work/life balance, and burdensome regulations and mandates.
"The outreach clinic [where I worked] was not set up to safely do patient care with needed precautions during pandemic conditions and lacked resources to respond to needs," another survey respondent said.
Balance: The change providers seek
Correspondingly, when asked their primary motivation for making a career change, more than one-third (35%) of respondents said they are seeking better work/life balance. Others cited a desire for increased compensation, greater flexibility, more desirable location, and improved workplace culture.
"[I want to work] where the quality of care matters more than just the volume of points in a day," said one survey respondent.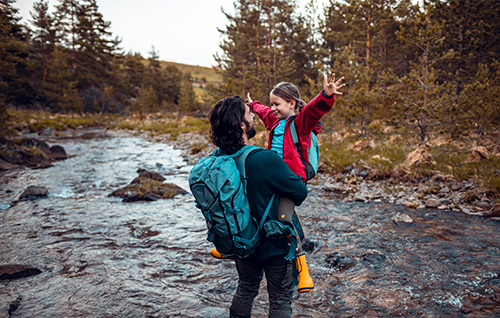 Where are providers seeking change?
Among the survey respondents who made a career change in the last two years, the majority accepted a position in a different practice setting (35%) or pursued locum tenens assignments (28%).
For many providers, locums affords the flexibility and work/life balance they seek while keeping them connected to their clinical practice. More than 80% of survey respondents who made the change to locums work locums exclusively, whether full time or part time.
Orthopedic surgeon Dr. Sonya Sloan turned to locums as a means of achieving the work/life balance that was right for her.
"After fifteen years of schooling and training, it was time to have a family and the option to go full time — to start a practice and be on call — wasn't conducive to what I wanted or needed," said Dr. Sloan. "I needed a lifestyle. I needed options. And locum tenens was that option. I choose where I go, how long I'm there, what I'm willing to do, and what I'm not willing to do."
More change on the horizon
The majority of providers surveyed indicated an intent to remain working in healthcare for the foreseeable future.
And while workplace turnover may be stabilizing somewhat, survey responses suggest the trend may continue to hover above pre-pandemic levels for the next several years. Among providers who did not make a career change in the past two years, more than 21% suggested they are unlikely to stay in their current position through the end of the year, a figure which climbs to nearly 42% beyond 2023.
Looking for a new opportunity? CHG Healthcare can help! Give us a call at 800.453.3030 or view today's physician job opportunities.