Few opportunities offer as much flexibility and extra income as working locum tenens on the side. Some physicians choose to work the occasional weekend just to have a little extra spending money. Others use their vacation time from their full-time roles to spend a week working as a locums somewhere new. And some use locum tenens to supplement their income while starting their own private practice. No matter your reason for wanting to work locum tenens, here are five things you should know — straight from physicians who work locums on the side.
1. It can improve your work/life balance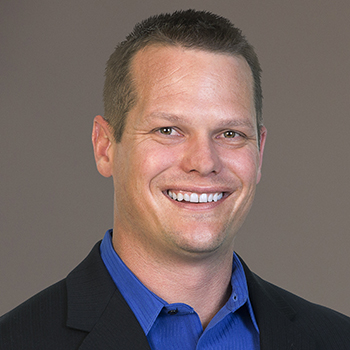 It might seem counterintuitive but working locum tenens on the side can actually improve your work/life balance. Hospitalist Dr. John Thieszen has a full-time job as a military physician, but he also works locum tenens on the weekends. He has three young boys, and he says he doesn't want to miss any of their milestones. So, he schedules his full-time work and his locum tenens work around his family's needs.
"What I found with this lifestyle is I'm able to make the schedule. I can be gone for three days or a week or two weeks, but I choose when, in advance, in agreement with the hospitals," says Dr. Thieszen. "Then I can come home and have that real concentrated family time to be with my family, and we can do things that otherwise would be impossible."
For example, Dr. Thieszen used the extra money to spend almost an entire month with his family in Costa Rica. He enrolled the whole family in a Spanish immersion program, so it was a vacation and an excellent learning opportunity for his sons.
"Working locum tenens has led to a great work/life balance and something that's very difficult for physicians to achieve," says Dr. Thieszen.
2. You can work close to home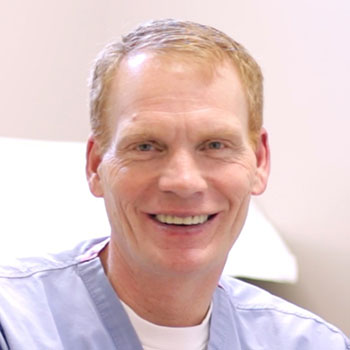 Another positive of working locum tenens is the fact that you choose where you want to work. In Dr. Thieszen's case, he almost always works locum tenens jobs close to home — less than two hours away, so he's never too far away from family.
General surgeon Dr. Blaine Cashmore also works most of his locum tenens jobs in his home state. He uses locum tenens both as a way to supplement his income and as a mini-vacation for his family. He once had his locum tenens agency put his family in a hotel with a giant water slide that shot out the side of the hotel — any kid's dream. While Dr. Cashmore worked, his family could lounge by the pool and go shopping. Then, when he finished work for the day, the whole family would have dinner together and watch a movie in their hotel.
3. You can use it to support your own practice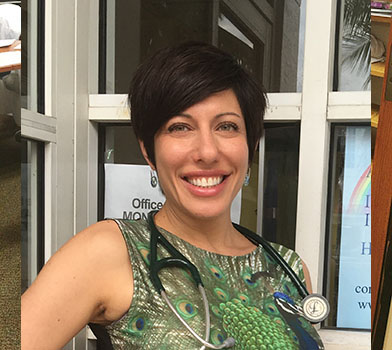 Many doctors have a full-time job and work locum tenens on the side, but Dr. Amy Wecker, an infectious disease specialist, took a different path. She quit her full-time job to work locum tenens while she established her own private practice.
After working for several years in a hospital and then a private physician group, Dr. Wecker found she was feeling burned out. As the stress began to get overwhelming, she started teaching yoga on the side to decompress. She was on a yoga retreat in Peru when she started thinking about trying locum tenens. She called CompHealth — initially just to get some information — but by the end of that first conversation, she had decided to take a locum tenens job in South Dakota. Two months later, she had quit her job and was working locum tenens full-time.
However, Dr. Wecker didn't want to abandon her long-standing HIV patients. Some of them had been driving two and a half hours to see her. So, she decided to start her own private practice. Around the same time, she also became the medical director of an anti-aging clinic. Working locum tenens part-time provides her with the extra income she needs to focus on building up these projects.
"I think it is really amazing that you can start your own practice and have it grow without worrying about money," says Dr. Wecker.
4. You can use it to keep your clinical skills fresh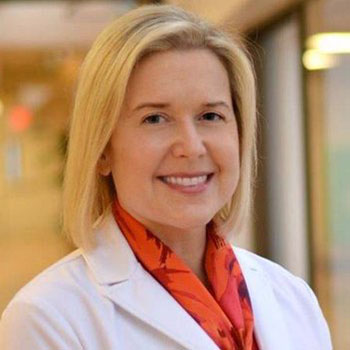 Working locum tenens on the side is a great way to shake up your routine and learn something new. Physiatrist Dr. Val Jones, CEO of Better Health, a medical blogging network, likes the flexibility and impact she has in her role, but she also feels the need to stay active as a physician in order to do her job better as CEO. So, she works locum tenens on the side to stay fresh.
"Being a locums physician makes me a better doctor because I get exposed to so many different hospital settings, different ways of delivering care, different patient populations, and different specialties and specialty centers," Dr. Jones says. "It's really challenging, makes me smarter, and gives me more tools in my tool kit, so to speak, when it comes to approaching a patient with a new problem."
Dr. Thieszen also appreciates this benefit. He enjoys working with a variety of patients with different backgrounds and medical conditions. He has worked in Vail, an upscale vacation town in Colorado, and in a number of small towns in the same state. "Working at Vail has been quite an experience because the population there tends to be people like the Prince of Saudi Arabia and some very wealthy clients," says Dr. Thieszen. "Then I also work in small eastern Colorado rural towns where I take care of patients who make their living from farming."
5. Working with an agency makes it easy
Dr. Thieszen explains that working with an agency makes doing locums jobs easy, because they manage the full process — from finding assignments to getting credentialed. And they're there if he ever needs help solving a problem during an assignment.
"CompHealth goes out of their way to try and help me with the process. I found that to be a big plus," says Dr. Thieszen. "Whenever a problem has arisen — which has been a rarity — I know that I can get ahold of somebody very quickly to help get things fixed."
Want to learn more about working locum tenens on the side? Give us a call at 800.453.3030 or view today's locum tenens job opportunities.