Andrew Wilner, MD, FACP, FAAN, compares nonclinical careers with locum tenens as a solution to physician burnout and career dissatisfaction.
A recent survey by MDLinx suggests that physician career satisfaction may have sunk to an all-time low. Of the 1,251 responders, 8% planned to leave patient care, and 6% are searching for a new career. Combined with 9% who intend to retire and 3% who want to close their practices, approximately 25% will stop seeing patients!
Frustrations with clinical practice
Physician frustration with clinical practice stems from many sources. These include declining reimbursement, internecine hospital politics, lack of personal protective equipment (PPE), on-call responsibilities, overbooked schedules, tedious documentation with electronic medical records, time-consuming pre-authorization requests, absence of autonomy, and lack of respect from administrators and patients.
Responses to a 2019 CompHealth and American Academy of Family Physicians Survey of 5,855 physicians indicated that 19% were "somewhat" or "very" unhappy. Stress outweighed happiness for 43%, and only 34% felt appreciated. Hospital-based physicians reported the least appreciation (30%), while locum tenens physicians reported the highest (41%). Had they to choose their careers over again, 17% said they would not become physicians.
As doctors desperately try to adapt to their jobs or find ways to leave them, physician coaching has turned into big business. Cries of "FIRE" (Financial Independence Retire Early) from bloggers and money managers have emerged as a siren call to disenchanted physicians.
Nonclinical careers for physicians
Due to the diminished rewards of clinical practice, many doctors have expressed interest in nonclinical careers. To assist these physicians, John Jurica, MD, a family physician and former hospital CMO, provides a free guide to the top 10 nonclinical careers. He has also created courses and podcasts for physicians seeking a new life outside of clinical medicine. Michelle Mudge-Riley, MD, creator of Physicians Helping Physicians, holds conferences for physicians looking for alternatives to clinical practice. Dr. Sylvie Stacey's book, 50 Nonclinical Careers for Physicians: Fulfilling, Meaningful, and Lucrative Alternatives to Direct Patient Care, has received 60 ratings on Amazon.com. Many other resources assist burned-out physicians with career management.
While a nonclinical career may seem the perfect solution, dropping out of clinical medicine comes with considerable risk. A nonclinical job may not yield comparable compensation or satisfaction to clinical practice. Of additional concern, the road to a nonclinical career may be a one-way street. Even a year or two without clinical work may disqualify a doctor from obtaining hospital privileges. Once out of active practice, there may be no way back.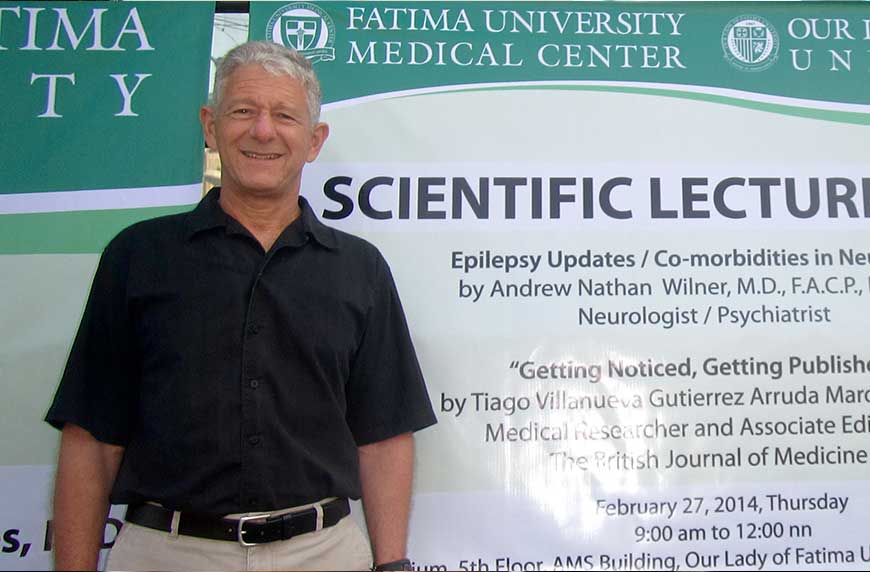 More freedom and satisfaction with locum tenens
It's sobering that 17% of physicians in the CompHealth survey would not choose medicine again due to toxic work environments and other factors. One solution that minimizes work hassles is locum tenens. Locum tenens physicians contract at hospitals or clinics for relatively short periods, usually weeks to months. In between assignments, they carry no work responsibilities or expectations. As noted in the CompHealth survey, locum tenens doctors felt more appreciated than any other physician group.
Let me share a little of my personal story. I have had a life-long dedication to fiction and nonfiction writing, which became incompatible with the demands of private practice. Locum tenens provided me with the freedom to travel, write, and control my destiny. When I was not at the hospital or clinic, I wrote articles and books and learned underwater photography. On assignment, patient care became enjoyable and fulfilling, all the more so because it was on my terms!
A way to be happier and stay in the game
Nonclinical careers offer physicians a way out, but locum tenens provides a way to stay in. Locums physicians work as much or as little as they want, when they want, and dodge hospital politics. If you are one of the 25% of physicians ready to leave patient care, consider locums before abandoning your hard-earned clinical skills. You may be surprised how well locums suits you. It worked for me!
If you are interested in trying locums, I wrote a book about it, The Locum Life: A Physician's Guide to Locum Tenens. Free videos that summarize each chapter appear on my website: www.andrewwilner.com/videos. Additional locum tenens resources are available at locumstory.com.