Andrew Wilner, MD, FACP, FAAN, shares how locum tenens can revitalize your career and help you rediscover your love of medicine.
My greatest reward for teaching medical students and residents is sharing their unbridled excitement for learning. After practicing medicine for more than 40 years, I confess it's difficult to recapture the thrill of discovering the medical arts. Years of packed workdays, a demanding pace, time pressures, and emotional intensity can take their toll on even the most dedicated and enthusiastic physicians.
The beginnings of burnout
Ennui — a French-coined term for boredom — refers to a specific type of boredom that can affect life in general, a relationship, or your career. The symptoms typically include weariness, dissatisfaction, and apathy, as well as the tendency to feel that everything is uninteresting and unfulfilling. Sound familiar?
If you are a physician with a busy clinical practice, you may have experienced ennui. No matter how much we love our work, the daily burden of repetitive tasks may allow ennui to set in. Even those with the most exciting jobs occasionally experience ennui. Unfortunately, ennui may be a prelude to burnout. But eradicating ennui and burnout will go a long way to elevating your mood and work performance.
Overcoming burnout with locums
Locum tenens affords opportunities to practice medicine for a specific amount of time — days, weeks, months, or even years at a particular location. The fixed commitment allows a physician to fully engage with the knowledge that there is a light at the end of the tunnel. Depending upon your financial goals, you can work as much as desired. A doctor I knew hopped from assignment to assignment to maximize her earnings. As for me, I chose to take breaks every several months each year to travel to Southeast Asia and SCUBA dive. To each his own!
Part-time locums is a terrific way to reinvigorate your enthusiasm for clinical medicine. Every assignment exists because a clinic or hospital must satisfy patient demand. Rather than a daily grind, locums offers select opportunities to treat patients who desperately need a competent, caring physician.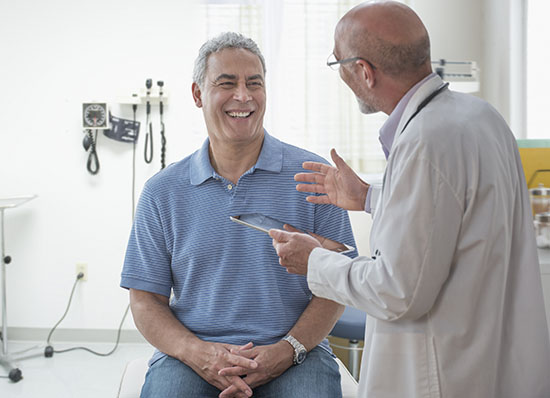 Boundless opportunities for travel
Locum tenens physicians are able to travel to many geographic regions in the U.S. and abroad to destinations like Australia, New Zealand, and the U.S. Virgin Islands. My locums assignments have brought me to locales I probably never would have visited, such as Minneapolis, Phoenix, and Sioux Falls, South Dakota.
On the other hand, locums opportunities may be within driving distance from your home and not require a plane ticket. A staffing agency like CompHealth can help locate clinical work that matches the magnitude of your wanderlust.
Serving the underserved
While in Minnesota, I treated many Somali immigrants, some of whom had infectious diseases not commonly seen in the U.S. It turns out that Minneapolis-St. Paul has the largest Somali population outside of Somalia!
Working locum tenens with Indian Health Service (IHS) is another unique opportunity, whose primary aim is to address the needs of indigenous Americans. The IHS offers unique opportunities in remote locations and provides a taste of something new.
Physicians can also choose to assist military veterans at Veterans Health Administration hospitals. In my spare time, I work locum tenens at the local VA. Veterans tend to suffer a constellation of chronic illnesses and may have superimposed problems such as post-traumatic stress disorder (PTSD) and traumatic brain injury (TBI). Many veterans genuinely appreciate concerned, compassionate care from locum tenens physicians.
Rekindling your love of medicine with locums
Locum tenens can transform clinical work from a daily grind to an adventure. Traveling to far-flung locales and helping underserved populations can extinguish ennui and prevent burnout. Locum tenens assignments are one way to fall in love with medicine again.
Interested in learning more about locum tenens? Give us a call at 800.453.3030 or view locum tenens job opportunities.