Pediatrician Trevor Cabrera, MD, shares the four key characteristics of experienced and successful locum tenens physicians.
I recently showed up to my orientation at a new hospital to work two back-to-back 72- and 48-hour marathon shifts. At 9 a.m., I was greeted by the on-call hospitalist of the day and had a brief orientation day to get broken in. Then at 5 p.m. the plan was to drop me in, as if some sort of special reinforcement, hoping I'd survive and bring the patients and medical team with me. Maybe it's never that grandiose outside of my head, but as she left me in the burning building she turned to me and said, "I'm sure you'll be fine since you're a professional locum tenens."
Being called a professional locum tenens was quite flattering. It made me think about what defines someone who does locum tenens at this level. Instead of going away for a weekend or every other week, I hop from one job to the next with no clearly defined home base. In 2021, I traveled a total of 320 days. The following are what I've found to be the common characteristics of what I'd call a "professional" locum tenens.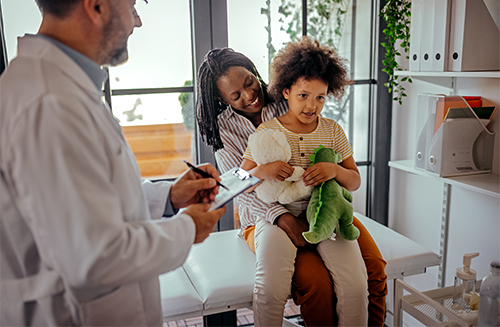 Communication
Simple yet lacking in so many. I answer my phone, I discuss plans, I respond quickly and professionally. Being unable to reach a provider is one of the most destructive and fixable traits to have. As a perpetual "new" provider, it's unacceptable for staff not to be able to reach you, let alone hard enough to remember your name. Positive first impressions are critical.

Flexibility
This is my strongest trait at this point. I can be taught an EMR in the morning and start seeing patients by the afternoon. There's no shadowing. There's no week of orientation. I'm given a blueprint to the labyrinth and told to run. The learning curve is exponential. The ability to flow into the shape of one vessel to the other is one of the fundamental things that sets locum providers apart from others.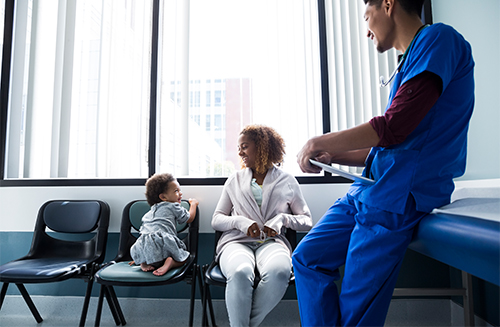 Trust
I must learn to trust not only my instinct but also the places I go to. It's hard to become familiar with a new facility but remembering that it's not my home is helpful. I turn to the staff to guide me. I trust in my clinical skill and my training but listen to everything that my surroundings tell me. Trust becomes a survival technique that cannot be overstated.
Self-awareness
As much as I love going from one place to the next, I am cautious as the newcomer. As a new face, every single eye and ear in the hospital is watching what we do and listening to what we say. We are held to a higher level of scrutiny as locum tenens providers, and it is important that we are cognizant of the delicate effect this has on our job longevity. Being self-aware of our place in a new system is critical to fitting in and sticking around.
At the end of the day, I absolutely love being a full-time locum tenens provider. In some ways, I feel like a secret agent or special operation task force sent in for the special op when the team needs a new idea. While enthusiasm for any job is necessary to make a good impression, the overall continued placement at job after job depends on the basic tenets that make a good worker and a good doctor. The same things that make someone a great medical student, a resident, or attending are the pillars needed to be a great professional — and successful — locum tenens doctor.