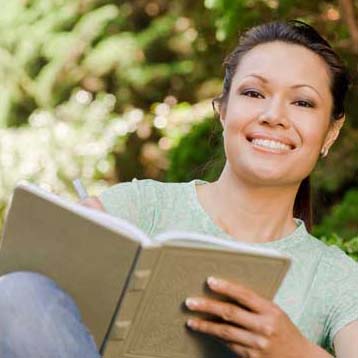 It's
National Physician Assistant Week
, a yearly event to celebrate physician assistants (PA) and raise awareness about the profession. If you're not familiar with PAs, they work under a physician's supervision and perform many of the same responsibilities as doctors, like conducting exams, diagnosing and treating illnesses, and writing prescriptions. The job requires a graduate degree. Most PA graduate programs are 27 months long and include classroom instruction and clinical rotations. Employment opportunities for PAs are on the rise. In 2010, there were 83,600 PAs in the United States. That number is expected to jump to more than 108,000 by 2020. PAs work in all types of medical specialties, including
family medicine
,
cardiology
, and
emergency medicine
. According to a U.S. Department of Labor report, the
median annual salary
for a physician assistant is $86,000.
See also: Physician Assistant Workforce – Will Supply Meet the Demand?
CompHealth recently surveyed more than 1,100 physician assistants to see why they chose the profession, what they wished they would have learned in graduate school, and what advice they'd give to current students. Here's what we found out.
Why did you choose to become a PA?
Career fulfillment – 45%
Desire to impact lives – 28%
Schedule flexibility – 12%
Looking to change positions but stay in the medical field – 4%
Financial reasons – 3%
Family reasons – 1%
Military service – 1%
What do you wish you would have learned in PA school?
Special training/skills – 49%
Billing and coding/finances – 12%
Hands-on training – 7%
Contract negotiation – 5%
Pharmacology – 4%
What advice would you give to PA students?
Learn all you can while you're in school
Pay attention during your rotations and clinicals
Shadow another PA
Ask questions
Learn the business – network with others, negotiate your benefits and contracts, and understand marketing
To learn more about becoming a PA, visit AAPA.org or
click here to see all available physician assistant jobs
.