More and more women are becoming physicians. In 2007 just 28.3% of active physicians were women, but that number has grown to 36.3% in 2019 according to new data released by the Association of American Medical Colleges. The highest percentages of women physicians were in pediatrics (64.3%) and obstetrics/gynecology (58.9%). To celebrate this change in the profession, we interviewed six women physicians about why they chose a career in medicine. Here are their stories.
Dr. Beverly Ricker, pediatrics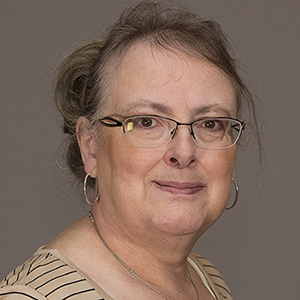 Dr. Beverly Ricker began her professional career as a high school teacher but says she was always drawn to medicine. She had a young family and could hardly envision finishing medical school.
"I had always been interested in medicine and in children," she says. "At age forty, I quit teaching and went to medical school because at that point, my kids were independent enough for me to do it."
Dr. Ricker's primary motivation as pediatrician revolves around one simple concept: "Being able to help people through their troubles."
Dr. Neha Janakiraman, family medicine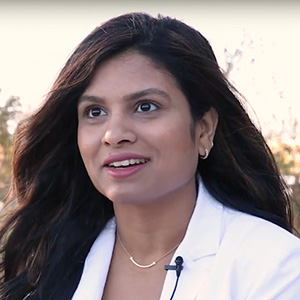 "I kind of got grandfathered into medicine," says hospitalist Dr. Neha Janakiraman. She began medical school in India when she was just 17. She was inspired by how much respect the patients had for her grandfather.
"My grandfather was the only physician in the village," she says. "Patients would be expressing their gratitude in different forms. They would bring a little bit of rice or they would bring eggs from their hens, because there wasn't enough money to give to the physician."
Now that she's an attending physician, Dr. Janakiraman is grateful to be a woman and mother — those qualities are vital to the success of her career.
"Being a woman is really powerful," she says. "You're playing the role of patient advocate. To be able to connect to patients at that level of empathy — there are benefits of being a woman. We're good listeners. We do things compassionately and patients relate. It's a very respected career for women. I feel really proud to be a woman in medicine, now and tomorrow."
Dr. Wendy Ballenger, pediatrics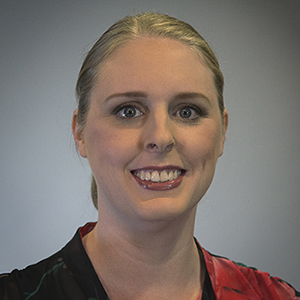 When she was four years old, Dr. Wendy Ballenger saved her younger sister from a serious fall. The event opened up a whole new world of possibilities for Wendy.
"I was just so scared, and I felt so good that I did something positive for her," she recalls about the incident. "And I've always just really loved to learn, so it kind of merged for me."
Dr. Ballenger practices internal medicine and pediatrics with a unique approach: she encourages her patients to tap into their own power.
"I really like helping them realize that they are in control of their health and that they can make positive changes for themselves," she says. "I think a lot of people don't believe that they are responsible."
Dr. Tammy Allen, family medicine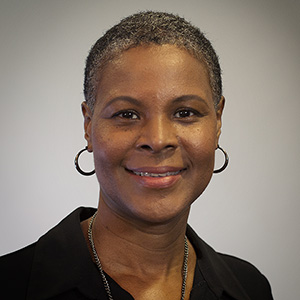 Growing up in rural North Carolina, Dr. Tammy Allen never imagined she would become a physician.
"We were explorers. We loved cutting open things. We lived on a dirt road and we'd ride down the dirt road and see roadkill, and we'd all run to one side of the car. My mother would say, 'You better not go back down there.' And we'd find ourselves back down there dissecting a dead animal."
It wasn't until high school that she set her sights on a career in medicine. "I had a high school biology teacher who said, 'You know, you can be anything you want to be. You are so good with the sciences. Have you ever thought about being a doctor?'"
"I wanted to be a schoolteacher," Dr. Allen says, "but it made me think. Like all of us who go into medicine, we love helping people and I wanted to help people. My biology teacher said I could do it and I did."
Dr. Monica Anselmetti, OB/GYN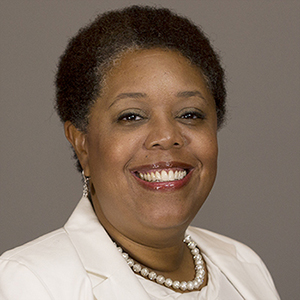 Dr. Monica Anselmetti started off in hotel management but felt the pull to a higher calling. She changed course and headed to medical school at age 34.
"I wanted to be of service in a more profound way," she shares. "I had a fantastic experience during my OB/GYN rotation because I got to deliver babies and participate in surgeries."
After over 13 years as an OB/GYN, Dr. Anselmetti is more certain than ever that medical school was the right choice for her.
"One of the best parts of the job is to be there when a new life comes into the world," she says. "I really enjoy being with people at a very emotional and exciting, life-changing moment. OB/GYN is about much more than delivering a baby because we take care of moms before and after."
Dr. Christine Kramer, family medicine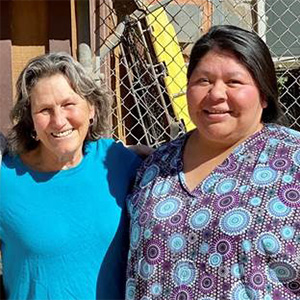 Like Dr. Anselmetti, Dr. Christine Kramer began medical school at 34. Her inspiration was her parents.
"My mother got lung cancer at age 52," she says. "Through that whole process, I didn't feel good about the way she was being taken care of. I felt like I could do better."
Then Dr. Kramer's father was diagnosed with colon cancer. "His care lacked this understanding of a person's life and the things that make them special to their family and community," she says.
She has been a physician for 30 years now and focuses on the legacy of each patient and "Trying to treat patients as whole people."
As an on-again, off-again locum tenens physician, she has had the opportunity to care for patients in many unique locations, such as the Northern Navajo Medical Center at Shiprock, NV, and a migrant health clinic in Idaho. More recently she has served the Havasupai Nation on several locum tenens assignments in Supai, Arizona.
"From the moment you arrive on the helicopter, you're a part of the community," she says of her experiences there. "It makes the experience really rewarding."
We'd love to hear about the women physicians who have made a difference in your life. Share your stories in the comments below!