A rocking chair retirement where the early bird special is the day's highlight isn't for everyone. Especially not physicians whose dedication and honed skills over a career in medicine helped them care for countless patients. Here are the stories of five physicians who turned to locum tenens as a way to continue practicing medicine while enjoying their golden years — working at their own pace while still indulging in other interests they love.
Opting for long term assignments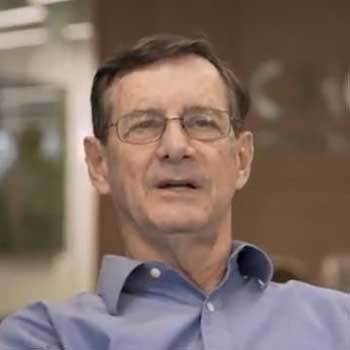 Orthopedic surgeon Dr. David Hubler was in private practice for 29 years, often working each workday until 8:30 or 9 p.m. by the time all the paperwork was completed.
He looked to locums as an alternative, sampling a couple of weekend assignments, but they left him wanting. "I really liked to take care of patients longer term," he says. "So, looking into it, I realized I can do a locums assignment for three months or longer at a time and enjoy the area wherever I go. I take my wife with me, and it's just like a work-cation."
The couple has enjoyed a dozen states after ten years of locum tenens. The longer assignments enable them to get involved in each community. Mrs. Hubler enjoys volunteering at historical societies, Cub Scouts, and the like. "We've developed friends all over the country now," Dr. Hubler explains, "and some of those friends come and visit us at other locations. They may come by and visit us there en route to going someplace else that they're traveling to."
He says, "Locums makes for a gentle retirement instead of an all-of-a-sudden 'now what am I going to do?' retirement."
Retiring yet doing something useful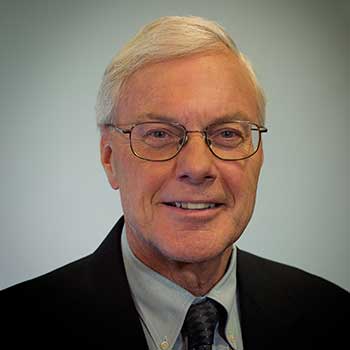 Cardiologist Dr. Michael Higginbotham debunks any stigma attached to doctors dipping a toe into retirement only to retreat back into the workplace. "People often think that you failed to retire because you miss the position and your sense of your own self-importance," he says. "I don't think it's that. I think it's just that you're getting up every day and doing something useful. That certainly was the formula for me thinking ahead — the feeling that you're doing something that you're good at and useful at."
Locums provided the perfect flexibility for the hobby his wife and he share — raising show dogs, their pet westies, that travel along with them on every locums assignment. For Dr. Higginbotham, locum tenens satisfies "the need to relax, to enjoy yourself, and do other things, but the need to work too."
The best way to practice medicine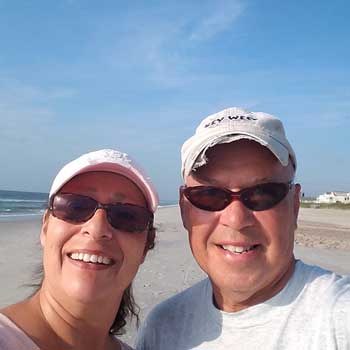 After a career as an internist for 22 years and PA for 19 years before that, when Dr. Steven Garman decide to slow down and sell his private practice, locums proved a perfect way for him to ease into retirement.
"This way I can make money without digging into my retirement savings, and I can stay on top of things medical-wise." He adds, "This is the best way to practice medicine in the United States today. I just said to my wife, 'I should have done this 20 years ago'. I'm doing what I love to do, I'm making more money than I ever made when I owned my own practice, and I can pick and choose how much I want to work. It's the ideal situation."
How much golf can you play?
Dr. Richard Rothfleisch, a pulmonary critical care physician and former U.S. Navy flight surgeon, started working locums in 2014. Before that, he operated a solo practice in a remote community which had him on call 24/7/365. He ran the numbers and found he could make the same money doing locums without the insane call schedule.
"Honestly, I used to think about it in terms of 'When can I hit my number and pack it in?'," he admits. "Now I think about it in a different way, because really, truly, I still enjoy what I do. I honestly enjoy it. It gives me great satisfaction, a level of meaning to my life. I think full retirement is overrated. How much damn golf can you play or fishing or whatever you do? Often, if I have ten days off, I feel ready to go back to work. I'm almost looking forward to it. So now I think in terms of: I'm blessed with good health, there's significant longevity in my family. If I stay healthy, I'll do this well into my 70s."
Maintaining contact with the profession you love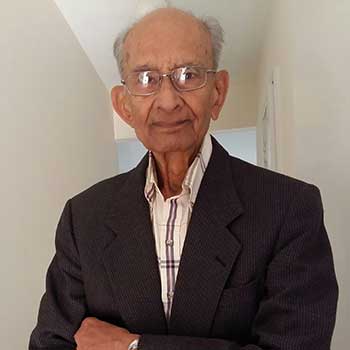 Dr. Sanat Bakshi, internal medicine physician, retired as a chief of medical service for the VA. "When I retired," he says, "I did want to continue to keep contact with a profession that I've been associated with for so many decades. That's what made me decide to continue working as a locums. I could set my own time and hours when I felt like working."
He appreciates having been able to choose practice settings. "I decided I wanted to do straight office practice without getting involved in emergency, odd hours, and all that sort of thing. An office setting, like a regular clinic, was all I'd settle for."
He notes that many retirees "get emotionally and mentally upset about having very little to do after being professionally active most of their lives. I would encourage them to work as a locums after retirement. And I certainly recommend CompHealth. A lot of other agencies contacted me, but I never opted to work for anyone other than CompHealth."
RELATED: 6 things every physician should know about retirement planning
If you're thinking about retiring but not ready to stop practicing yet, we can help you find locum tenens jobs that match your retirement plans. Give us a call at 800.453.3030 or view today's locum tenens job opportunities.