Are you responsible for keeping your healthcare organization adequately staffed? Then you know it can be a challenge to fill positions with only local candidates. For rural locations in particular, the task can prove especially tough. While 20% of Americans live in rural areas, only 11% of physicians opt for rural jobs, so the need to recruit out of area is both critical and challenging. Whether you're struggling to attract talent to a metro hospital or a small rural facility, these six tips can help you to be more successful in recruiting out-of-area physicians.
1. Offer what physicians want
Studies show that the up-and-coming generation of physicians has distinct expectations of their employers. They want the ability to practice quality medicine while having a voice in the process and more autonomy. They are also more concerned about work/life balance.
John Giglietta, president of CompHealth's permanent placement division, says, "Gone are the days when many physicians are self-employed entrepreneurs willing to work endless hours, nights, and weekends. Flexibility in the working arrangement is extremely important, and if you can arrange flexibility for your workforce, it can be a real game changer." More paid time off, part-time work, and a variety of flexible options will attract out-of-area physicians to your openings.
2. Be clear about the compensation
A complex incentive structure or incomprehensible documentation can keep a doctor from signing on. "Sometimes the issue we hear from physicians who interviewed with a practice," Giglietta says, "is not so much that they think the compensation is low, but that they can't understand it."
Giglietta encourages everybody involved in the physician recruitment process to take a clear look at the documentation. "Run it by the existing staff and say, 'Hey, can you follow this? Does it make sense? Does it hold together?' Make sure you have a coherent, understandable process that hangs together so that you create confidence in the physician's mind. We place people all the time who take something other than the highest offer, but it's rare we place somebody who takes an offer they don't understand."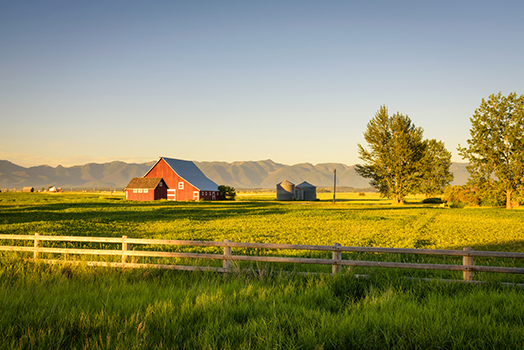 3. Promote your cost of living
If you're offering competitive compensation, rural facilities can amplify the true value of an opportunity by framing it within your area's cost of living. According to Giglietta, "Some of our major cities have become so enormously expensive to live in — this is the one area where rural settings often have a significant advantage. Economically, it can be very advantageous once you get the entire program, even if the salary package isn't as high as it might be in some other cities."
The overall desirability of an opportunity is greater if the houses they can buy are larger, the land they can own more extensive, and the quality of life more satisfying due to an attractive cost of living.
4. Consider offering loan forgiveness
The debt of student loans can be crushing for new physicians. Any offer that helps with their debt is attractive.
"We are seeing more and more especially rural settings offering loan forgiveness programs over an extended three- to five-year term," says Giglietta. "Primary care physicians have seen the greatest increase in loan repayment, up to $150K to $250K over a certain vesting schedule, which also makes it lucrative and incentivizes the physician to stay throughout their term."
5. Include "all hands" in the interview
"For every client I've seen in a rural setting that can't get jobs filled, there are other clients with all the same disadvantages that do," Giglietta asserts. "The number one thing that differentiates those clients is the effectiveness of their interview process. Those who succeed are recruiting the entire family, and they're involving the entire institution in the process."
That means setting up itineraries that cater to family members' interests. One hospital arranged visits to local stables and vets for the wife of a physician candidate because she was an avid equestrian. It also means getting everyone from the CEO on down involved in meeting candidates and their families. Community leaders, executives, and government officials can also be enlisted in the process of recruiting out-of-area physicians.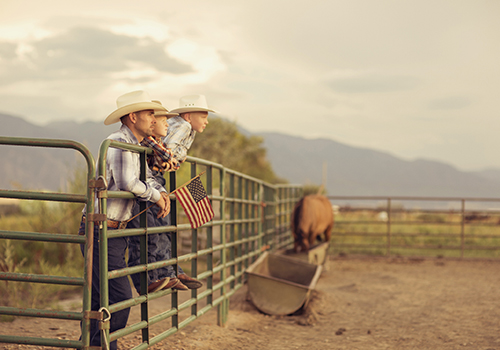 6. Move quickly
Finally, the most critical point Giglietta makes is: "The word that will impact your effectiveness the most is 'speed'." He describes a long, drawn-out hiring process followed by tortoise-paced credentialing as "self-inflicted wounds."
"There's a vast delta between the people who take a long time to process a candidate and the people who get it done quickly," he says. "The best way to hire a physician is to interview them and hire them before somebody else does. While you can't change where you are, and you can't change the temperature in February, you can control this."
Have a tight, efficient interview process, involve everybody in your organization, and tailor it to their needs, and you'll have a winning strategy for recruiting out-of-area physicians.
Need help finding physicians for your healthcare facility? Give us a call at 800.453.3030 or complete the form below.
Updated May 20, 2022