Sophia Khawly, ARNP, MSN, shares her experiences and offers advice to NPs interested in working rural locum tenens.
There are tons of opportunities for working as a locum tenens nurse practitioner in rural areas. I've taken assignments in rural communities in Maine, Washington, and California. Working as a rural locum tenens NP is rewarding because patients have been waiting months to be seen, meaning the patients and facilities are extremely grateful for your services.
Rural communities require creative medicine
Due to limited resources such as not having nearby hospitals or specialists, you have to be competent in your skills and know-how to think outside the box. Try to do as much workup as you can before referring a patient, because often the nearest specialist may be hours away. It is helpful to have skills in suturing, casting, and incision and drainage — services that a patient would need right away.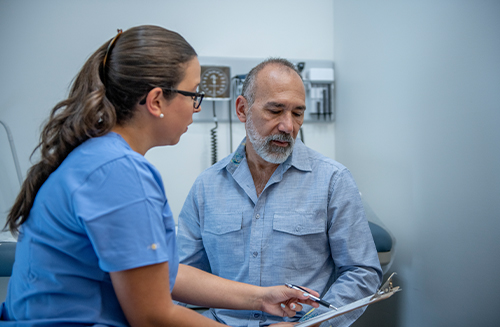 Unique benefits of rural healthcare
One of the benefits of working in rural health is that the schedule is fair. You do not typically have a high patient load since the community is small. I noticed many of the rural health clinics were open late a few times a week and on weekends, just to provide more access to care. As a locum tenens nurse practitioner, you may have to be flexible with your schedule. I am sometimes asked to work one Saturday a month, or one evening shift every other week.  Some clinicians may prefer this if they are interested in working a four day, 10-hour shift schedule.
Rural locum tenens compensation
The pay is great working in rural communities, since this is one of the most in-demand needs for locum tenens nurse practitioners. It is often difficult to recruit full-time providers for rural facilities because people do not want to live "in the middle of nowhere". At the same time, since there is less of a surplus of providers to choose from, facilities will offer a higher pay package than in urban locations. Many of these sites even offer student loan forgiveness for those locum tenens providers who transition to becoming permanent employees.
Housing for rural assignments
Some of the cons of working in rural areas is that housing options may be limited. It is more challenging to find furnished housing and locum tenens providers will often have to live in extended stay hotels. Additionally, the housing may be far from the work site so your commute may be long. When I worked in central Washington, I had to drive 40 minutes to work each way. This wasn't ideal for someone who is used to getting housing within ten minutes from the work site. I also had to drive long distances over the weekend to have fun on my time off.
I know several locums nurse practitioners that worked in emergency medicine in Alaska. It was so remote that they could only get in and out of the area via helicopter. Although this isn't ideal, those NP's absolutely loved their experience there. They were responsible for more trauma cases than they would be in urban settings. During their free time, they went hiking, experienced mountains and snow, and watched the aurora borealis.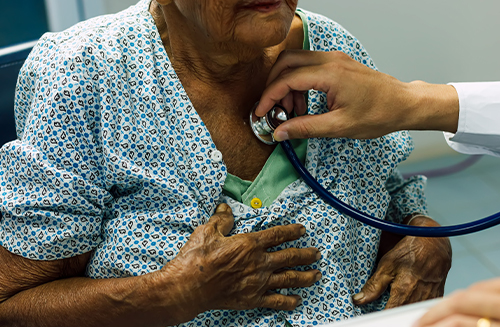 Rural locums for NPs can be rewarding
Working in rural health is very rewarding because you get to care for vulnerable populations such as Native Americans and migrant workers. Without your services, these communities would have limited access to care. This type of population is frequently uneducated and there are tons of opportunities to educate them in their health and to prevent chronic illness. Even as a locums you start to see the same patients over and over because they have nowhere else to go. It is nice to form a relationship with patients even if it's brief.
Close-knit staff relationships
The staff at facilities in rural communities are usually tight-knit and stress-free. Many of them have known each other since they were children or hang out outside of work. In Maine, one of the physicians used to go fishing during his lunch break. On this assignment, the work setting was laid back and there was a lake close by. After work, a group of us would go hiking together before the sun would go down. Talk about work/life balance!