[caption id="attachment_8513" align="alignright" width="299"]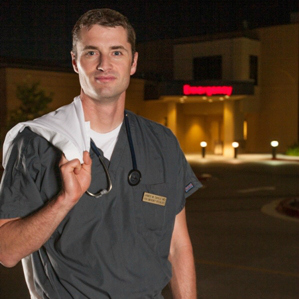 Dr. Jim Dahle is the founder of the site whitecoatinvestor.com[/caption] There are a lot of financial decisions for late career physicians to make. Have you planned well? Are you ready to retire? Can you afford not to work? Dr. Jim Dahle, the White Coat Investor, talks about these and other considerations in a post on whitecoatinvestor.com. "By this stage in a career, savvy physicians who saved early and invested well are working only because they want to. They are already financially independent and could stop at any time. While there is still plenty of financial planning to do, it simply does not carry the same urgency as it does for a doctor who is working because he needs to," says Dahle.  "Thus, the biggest question for a late-career physician to address is 'Can I Retire?' Luckily, this is a remarkably easy question to answer, at least in general. Simply take a look at your budget or spending plan and see how much you are actually spending."
Read the full post on The White Coat Investor
Looking for ways to bring in extra income to help with that retirement? Try locum tenens.
Check out open jobs.