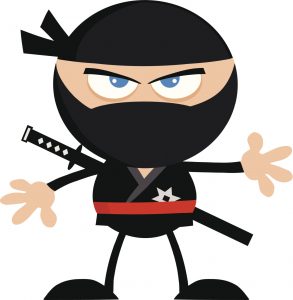 We work with physician recruiters across the country every day and know how busy and hectic their jobs can be. With the daily influx of emails, phone calls, and meetings, it's hard to find time to get anything done. Take back your productivity with these simple tips that will help you be more efficient with your email:
Establish a Routine
Rather than immediately responding to every message, set up a few specific times each day to check email. Just don't make one of those times first thing in the morning. Reserve that time to get the most important items on your to-do list done.
Reuse Sent Messages
If you frequently send similar messages, save them as templates and use them again.
Use the "To" Field Wisely
Only use the "To" field for those who need to respond to the message. Everyone else belongs in the "Cc" field.
Keep It Short
Save everyone time by being clear and getting straight to the point when writing an email. It's easier for the recipient to understand and will likely result in a shorter message back.
Unsubscribe from the Junk Mail
If you receive newsletters or messages that you never read, it's time to unsubscribe from those mailing lists.
Create Archives
If a packed inbox induces stress, auto-archive old emails. You'll still be able to access your messages, but this way they'll be out of sight.
Send Less
If you want to receive less email, send less email. Sometime a simple phone call or in-person chat is faster and a lot less complicated than sending an email.
Become an Email Ninja
Want to elevate your email skills to ninja status? Check out these tips from
The Advisory Board Company
in the
infographic
below. (Click
here
for PDF version.)