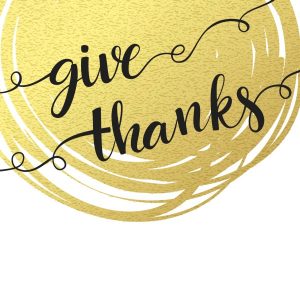 The season of thanksgiving is a good time to reflect on the many blessings in our personal and professional lives. In a world that often focuses on negativity, it's refreshing and motivating to list some of the good things about our profession. When it comes to my career as a physician assistant (PA), I can relate to the Robert Frost poem about the "road not taken." My path as a PA has been filled with flexibility, creativity and opportunity—and I've loved every minute of it.
Flexibility
Flexibility is highlighted by our ability to work in any setting and in any specialty. In my own career, I have a foundation of more than 15 years of
internal medicine
experience which has served me well in
primary care
and
urgent care
as well as in inpatient specialty and skilled nursing work. Flexibility is also apparent in our ability to always make some level of income in clinical practice. Locums and part time as needed (PRN) work allows us to consistently make extra money as well as keep our clinical skills sharp.
Creativity
Creativity is highlighted by our ability to contribute to multiple areas of medicine. In my career, I have enjoyed teaching in several PA programs as well as serving on the state and national level of PA associations, medical societies, and most recently on the Institute of Medicine Board in North Carolina. Contributing to such organizations helps to keep our profession a visible contributor at the ever-changing table of organized medicine and is incredibly rewarding on a personal level.
RELATED: Physician Assistants – Is it Time for Independent Practice?
Opportunity
Opportunity is highlighted by our ability to use our clinical training to create added opportunity. In my career, in addition to being a clinician, I have owned a medical practice and held healthcare leadership roles as an administrator. Combining my clinical experience with the business of medicine allows me to contribute in unique and innovative ways to health reform efforts across my state of North Carolina. My varied experiences have all continued to build on one another to form a unique perspective and a deep appreciation of patient care needs.
SEE ALSO: Physician Assistants: How to Show Your Value (and Increase Your Pay)
Especially in this time of thanksgiving, I am continually grateful for the opportunity to utilize my skills and experience to influence patient outcomes. Please share your reflections on your career below!