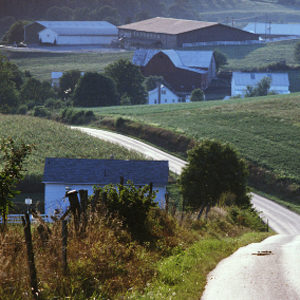 Do you want to increase market share and volume at your rural hospital? A healthcare marketing executive shares some tricks of the trade in this article:
"3 ways your rural hospital can use social media."
While the focus is specialty care, these ideas are really about using effective, targeted marketing and refreshing old business strategies with a new way of thinking. Among the advice is to:
Develop a campaign to increase awareness and build credibility for your facility. The example used centers on making local residents aware of your specialty services.
Build relationships with physicians in your area to encourage patient referrals to your specialists. The author talks about leveraging software programs that can help you.
Evaluate the need to expand your service offerings to patients. Two ideas shared are tele-health partnerships and hosting visiting specialists.
Another creative way to fill specialty gaps that this article doesn't cover is leveraging locum tenens services. By bringing in physicians only part time or during certain weeks out of the year, rural hospitals can strategically staff the right amount of specialty care that the community needs. To maximize profit, hospitals will want to capture every available revenue dollar for supplemental staff. For a quick tutorial on this subject, read "
How to bill for locum tenens services
," courtesy of CompHealth.