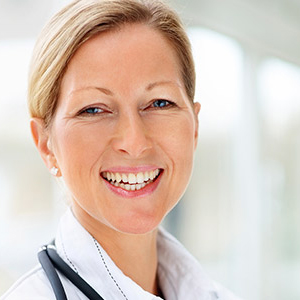 A pediatric emergency physician recently
guest blogged on KevinMD.com
, a popular social site for doctors. She wrote:
"I work part-time. It is awesome, and I am a great doctor to my patients. I think that the fact that my schedule is so symbiotic with my family life enhances my abilities as a physician."
The author claims that she never planned to work part-time, and she admits that it may not be how she'll practice medicine five years from now. But for today, it fits her lifestyle just right. This is a sentiment being expressed by more and more practicing physicians in search of work-life balance. I suspect that this trend will grow as the healthcare landscape and physician demographics continue to evolve. The good news is that these changes have opened the door to new opportunities for doctors. There are now many different ways to practice medicine, even part time.
Working locum tenens
is just one option. What are some others? Please share.