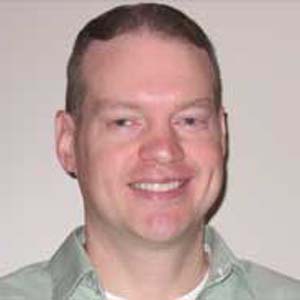 Eric Cameron started taking traveling physical therapy assignments as a new graduate. Several years and two kids later, the traveling lifestyle still works for him and his family. "I had heard that CompHealth found the best housing for its travelers," Cameron says of his original decision to work with CompHealth. "Every rental they have found for us has been better than the last. When I talk with travelers with other companies, the biggest complaint I hear is about housing. CompHealth has always found great places for me and my family." Cameron and his wife use their travels as a way to experience new parts of the country before choosing a place to settle down. "We are trying to find the best place to raise our kids. By staying three to six months in each place, you really get a feel for the area and if it would be a good fit." Here are a few things he's learned through his assignments:
"A lot of travelers I have met are either new grads or people whose kids have grown and left home," Cameron explains. "But you don't have to stop traveling if you have kids. My kids love seeing new places. Until they start school, we can keep traveling."
Click here for a list of current physical therapy jobs
.